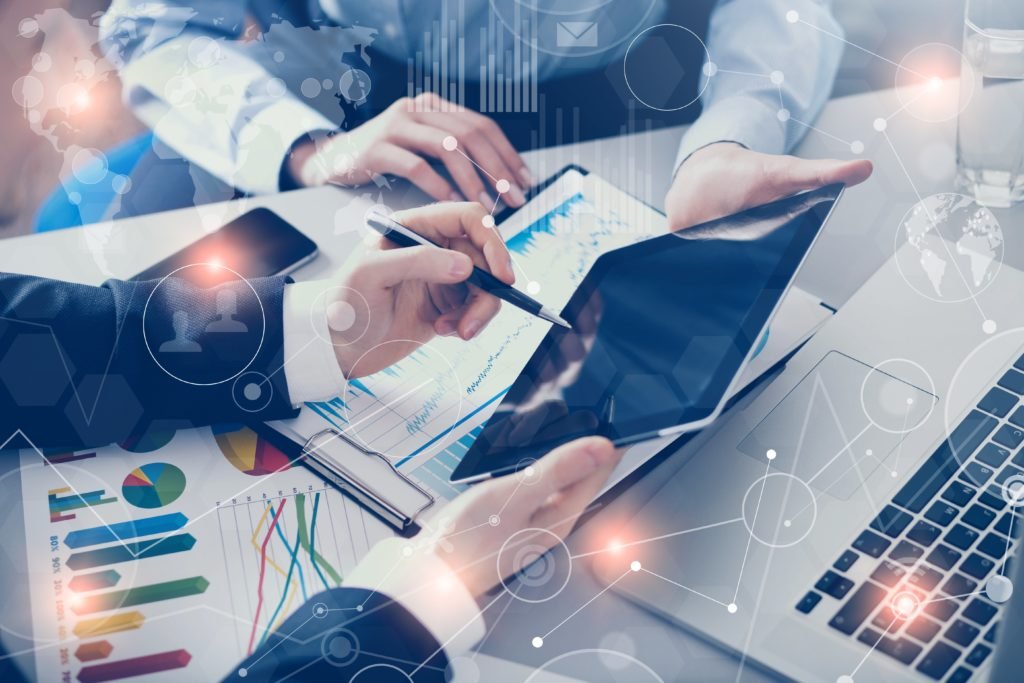 GBP – Pound rises with Brexit hopes
Over the last week, the pound mostly gained ground on hopes that a no-deal Brexit can be averted. There were positive meetings with Merkel and Macron, though there appeared to be no major shifts in the official positions on the Irish backstop issue. However, both sides are looking to find a solution without the need for a border in Northern Ireland. Mrs Merkel even suggested a 30-day window to come up with practical solutions. Parliament returns from its summer recess next week, with some MPs still looking at ways to prevent no-deal.
It is a quieter, bank holiday-shortened week. The most significant data releases are the Bank of England July lending data and the August GfK consumer confidence. We expect a slight improvement in the headline consumer confidence index. The difference remains between positive personal finance data compared to a more negative general economic outlook from consumers.
GBPEUR – 1.1005
GBPUSD – 1.2218
EUR – German data in focus
In the Eurozone, attention remains on the state of the economy and the likely ECB policy response in September.  Last week's Eurozone August 'flash' PMI survey improved unexpectedly, but suggests only weak growth. The ECB July minutes suggest that various policy easing options should be seen as a 'package'.  This means that we may see a combination of rate cuts and a resumption of net asset purchases as soon at the September meeting.
Italian political uncertainties continue, as the League party pulled out of the coalition with Five Star Movement.  This seems to be an attempt to capitalise on rising support in possible new elections. President Mattarella has given political parties until Tuesday to form a new government. There has been talk of a tie-up between the Five Star Movement and centre-left Democratic Party despite policy differences.
The most important data this week will be the German IFO business survey and the Eurozone 'flash' CPI.  Despite the better than expected German flash PMI, the headline IFO index is expected to fall further.  Germany's economy contracted marginally by 0.1% in the second quarter.  The Bundesbank warned that a further fall could take place in the next quarter because of global trade tensions and Brexit uncertainties.  Eurozone August CPI is likely to to be steady at 1.0%, well below the ECB's inflation goal.
EURUSD – 1.1102
EURGBP – 0.9087
USD – Trump expects China talks
One of the major events last week was Fed Chairman Powell's speech at the Jackson Hole Symposium. The minutes of that meeting, when rates were cut by 25bps, showed different opinions between rate-setters.  Some preferred a larger reduction whilst others were not convinced that a cut was needed at all. Powell's comments at Jackson Hole took a cautious middle line. He described the US economy as growing at a "favourable place", but noted "significant risks" relating to slower global growth and negotiations between Trump and China. Overall, there were no strong hints of a September rate cut or a series of reductions.
The G7 summit of leaders in Biarritz, took place over the weekend.  Discussions covered a wide range of topics including foreign policy, the global economy and the environment. After China announced additional tariffs on US goods in retaliation to US measures, hopes were for better signs for a deal. This was not particularly forthcoming, though Trump has said that negotiations would start again and China wants a trade deal.
The second estimate of US second quarter GDP may show a downward revision from the 2.1% estimate. The next quarter comes into focus this week with durable goods orders, the goods trade balance and personal spending.  August surveys include Conference Board consumer confidence and the Dallas and Richmond Fed manufacturing surveys.
GBPUSD – 1.2218
EURUSD – 1.1102
Do get in touch if you would like to discuss further.
*Interbank rates correct as at 7 am on the date of publishing