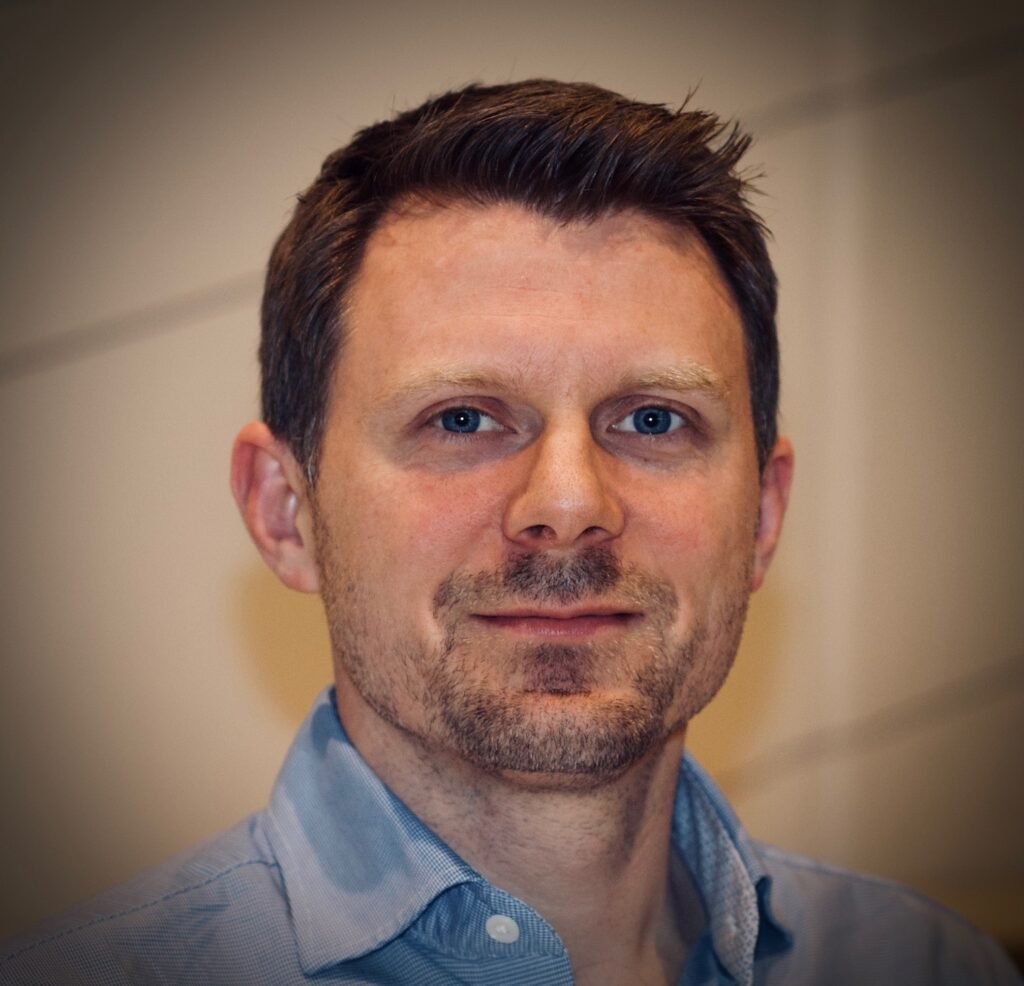 Greg Smith
Greg has been helping businesses succeed in international markets for many more years than he would admit. A Fellow of the Chartered Institute for Securities & Investments, he has improved profits and reduced risk for many businesses from large international to small family firms operating in a wide variety of industry sectors. Known for his directness and strategic approach, Greg's favourite question is, "How does this affect me and my business?"
Lance Rubin
Lance helps businesses make Relevant, Informed and Purposeful decisions with Insight. He helps businesses navigate good and bad times by providing strategic insights and advice through education and developing the highest quality financial tools. Lance and his team at Model Citizn apply financial modelling, analytics and automation skills to deliver valuable outcomes for their clients. Lance is also a judge on the world's first Financial Modelling Innovation Awards.
Craig Colling
I love to dig into customers problems and solve them – often with quite creative solutions. We also get to know our clients and build strong relationships over time. I get great pleasure in watching clients' businesses grow and expand. Good service is obvious; but great service is knowing the market, understanding the technical requirements behind the product and delivering the results in a time and cost-efficient manner.
Barry Rogers
Barry has spent more than 35 years in Trade Finance, Invoice Finance, Supply Chain Finance, FinTech's, Invoice Trading Platforms and other working capital solutions. Having worked in many countries, he brings in-depth "hands-on" experience in advising lenders and investors in the asset class of Trade Receivables which, together with his team, provides a "one-stop" place for Advisory in this sector. Barry is a professionally qualified Credit & Risk Manager and Asset Based Lender.
We publish approximately every 2 weeks