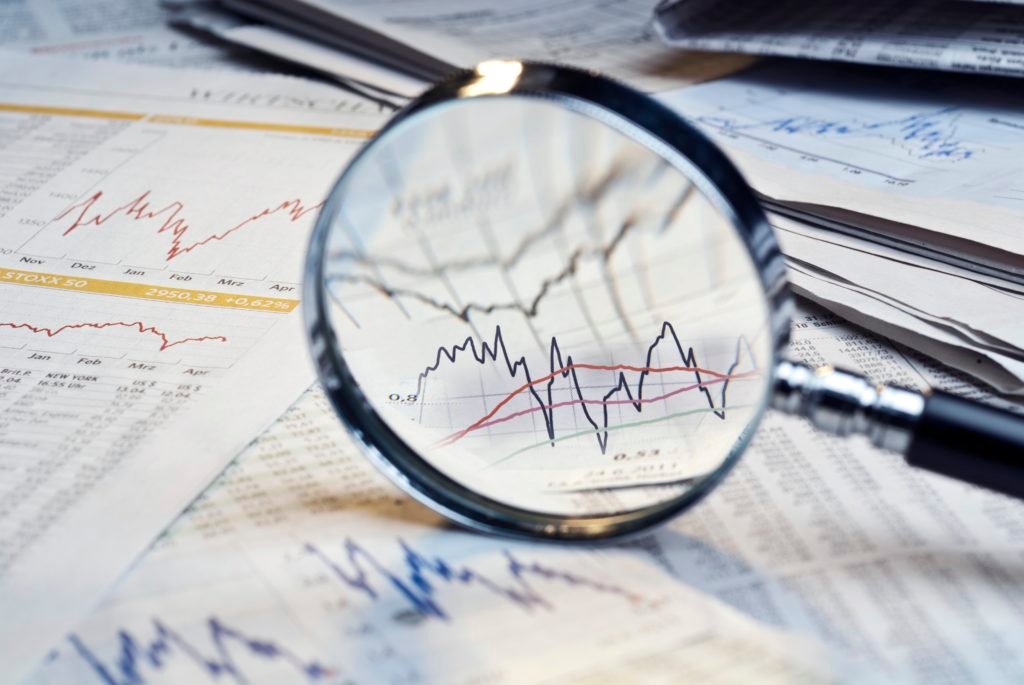 GBP – Stronger PMIs, weakened May
Last week saw all of the June PMI surveys better than market expectations.  The composite PMI showed strong growth at 55.2. Meanwhile, Bank of England Governor Carney said that he is more confident that the first quarter GDP growth slowdown was temporary and that the economy is evolving as expected in the May Inflation Report. This suggests the MPC is on course to raise interest rates by 0.25% to 0.75% at the August meeting. 
We will see monthly GDP for the first time, for May, together with estimates for industrial production, construction output and services output. This will mean that going forward, we will have a more timely monthly report of activity for the whole economy.  This inaugural monthly GDP is expected to show an increase of 0.2% in May. The 3-month growth rate will be closely watched for signs of improving momentum, suggesting that second-quarter GDP growth will hit 0.4%. 
PM May hosted the Cabinet at Chequers on Friday, where an agreement on post-Brexit trading arrangements was finalised. Following the publication of the new proposal, Theresa May had her position weakened further by resignations from David Davis and his deputy Brexit minister. There is further discord within the party, with a meeting scheduled to occur today.  A white paper on the position expected to be published this week. 
GBPEUR – 1.1329
GBPUSD – 1.3339
EUR – Stronger data, ECB minutes
The euro hit a three-week high against the dollar last week supported by strong German industrial production figures.  There were also reports that some ECB policymakers favour an earlier first rate rise than the end of 2019. Rumours that the ECB may reinvest maturing paper from its Quantitative Easing programme into longer-dated bonds. 
Eurozone industrial production and German external trade figures for May will provide further evidence on economic performance in the second quarter.  Overall GDP growth slowed to 0.4% for the first quarter.  We expect Eurozone industrial output to rise by 1.2% which reduces concerns of a further slowdown in second-quarter growth. German trade data will also be notable with signs that momentum in global growth may be slowing. We expect a slight improvement in the German ZEW expectations. 
The minutes of the ECB's June meeting will be published.  The ECB decided to stop the Quantitative Easing programme by the year-end and signalled that interest rates would remain at current levels at least through the summer of 2019. According to President Draghi, the ECB's reinvestment policy for maturing assets was not discussed. Mr Draghi has ample opportunity to add to the discussion, testifying at the European Parliament today and with another speech on Wednesday. 
EURUSD – 1.1774
EURGBP – 0.8827
USD – Tariffs live, inflation up?
On Friday, the US implemented tariffs on $34 billion of Chinese goods, prompting immediate retaliation with China's own tariffs. A further $16 billion of imports could see tariffs implemented in two weeks. The actions were already factored in by the markets, but the risk of further escalation remains. The recent FOMC minutes suggest that the Fed still intends to raise rates twice more this year, but it is increasingly concerned about the potential impact of rising trade tensions on investment spending. 
The US employment figures were strong again on Friday, with payrolls increasing by 213,00.  The unemployment rate, however, rose to 4.0% from 3.8% whilst wage growth stayed at 2.7%.  The Fed released its Semiannual Monetary Policy Report to Congress on Friday ahead of Chairman Powell's testimony to Congress this week. The Fed's latest dot plot signalled two further rate rises this year (to 2.25-2.50%) and three hikes in 2019 (to 3.00-3.25%).  But given the increasing trade tensions and rising inflation, markets will be looking for risks to the policy outlook.
US inflation has picked up substantially this year.  We expect CPI inflation to remain at 2.8% in June, but with core inflation edging higher. The preliminary reading of the University of Michigan consumer sentiment will also be released, which is also expected to be slightly higher.  President Trump is on the road this week with the NATO summit in Brussels on Wednesday ahead of a visit to the UK on Friday. 
GBPUSD – 1.3339
EURUSD – 1.1774
Do get in touch if you would like to discuss further.
*Rates correct as at 9am on the date of publishing