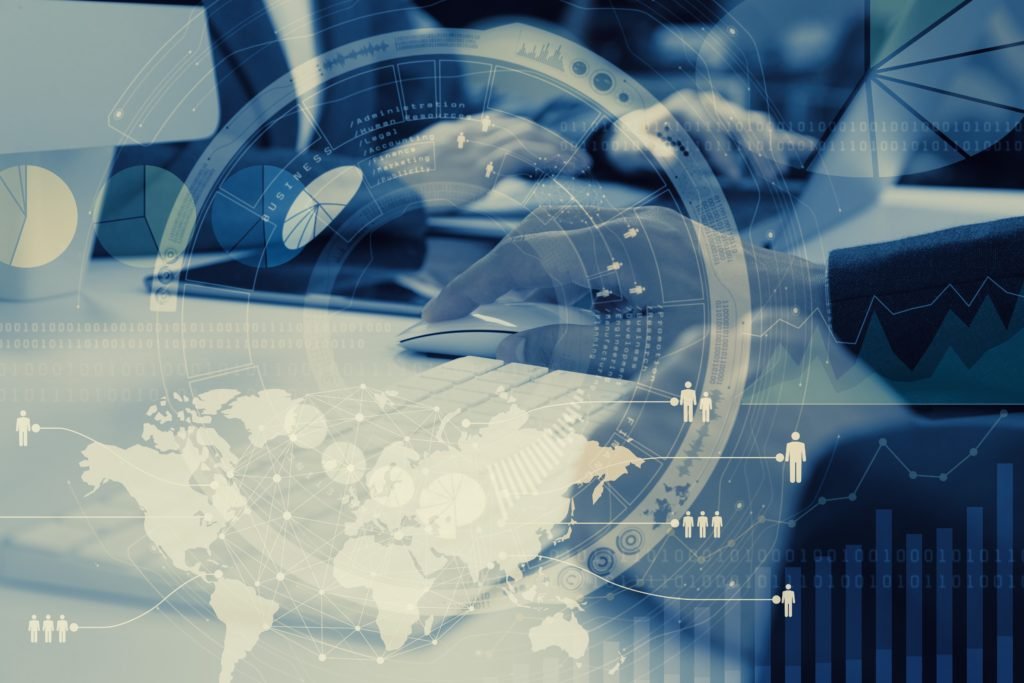 GBP – Sterling weakness continues
Last week saw further falls in the value of sterling against the dollar, as the sterling weakness continued.  The Purchasing Managers Indices (PMI) were less positive, with manufacturing and construction showing weaker than expected growth.  Services PMI provided a rebound, though it was smaller than expected.  The Brexit spectre raised it's head again with a lack of decision from the government on their position on the customs union. With interest rates less likely to move higher anytime soon, concerns returning over the Brexit deal, and economic data softening, the pound has lost some of its recent luster.
Today should be a quiet start to the UK bank holiday week, with only house price inflation data released and not much to halt recent sterling weakness.  The main event this week is the Bank of England policy update on Thursday, though no policy changes are expected.  The markets are currently expecting the next rate hike in August unless we see inflation and growth softening in the interim.
GBPEUR – 1.1363
GBPUSD – 1.3539
EUR – Confidence lower
For the Eurozone, the week ahead looks relatively light with only industrial production for the bloc's three largest economies. German industrial production rose by 1% in March following a 1.7% fall in February.  Though this represents some recovery for March, this data will be taken in the context of a broader slowdown for the Eurozone. GDP for the Eurozone slowed to 0.4% in the first quarter, in line with the softer survey data.
There are a number of European central bank speakers this week, who will likely note the recent deceleration in inflation. The ECB are likely to look through recent price weakness when considering interest rate and asset purchase policy, though any new guidance from ECB rate-setters will be closely watched.
EURUSD – 1.1915
EURGBP – 0.8800
USD – Trump and Powell watched
As expected last week, the US central bank opted to leave interest rates unchanged at 1.75%.  The statement was more hawkish, reinforcing expectations of a June rate rise.  Despite the somewhat disappointing US wage data on Friday, the USD continues to be supported, while US bond yields and equities remain in their current ranges.
Federal Reserve chairman, Jerome Powell speaks at a conference in Zurich this morning. He will talk about how monetary policy influences global financial conditions. This will be closely watched for indications of how Fed policymakers incorporate this when considering interest rate changes.
For a change, Donald Trump will be one of the most closely anticipated events of the day.  He is expected to announce a decision on the whether the US will remain in the Iran nuclear deal.  A number of European leaders have urged him to do so, including Boris Johnson talking to Trump's favoured Fox network.
GBPUSD – 1.3539
EURUSD – 1.1915
Do get in touch if you would like to discuss further.
*Rates correct as at 9am on the date of publishing