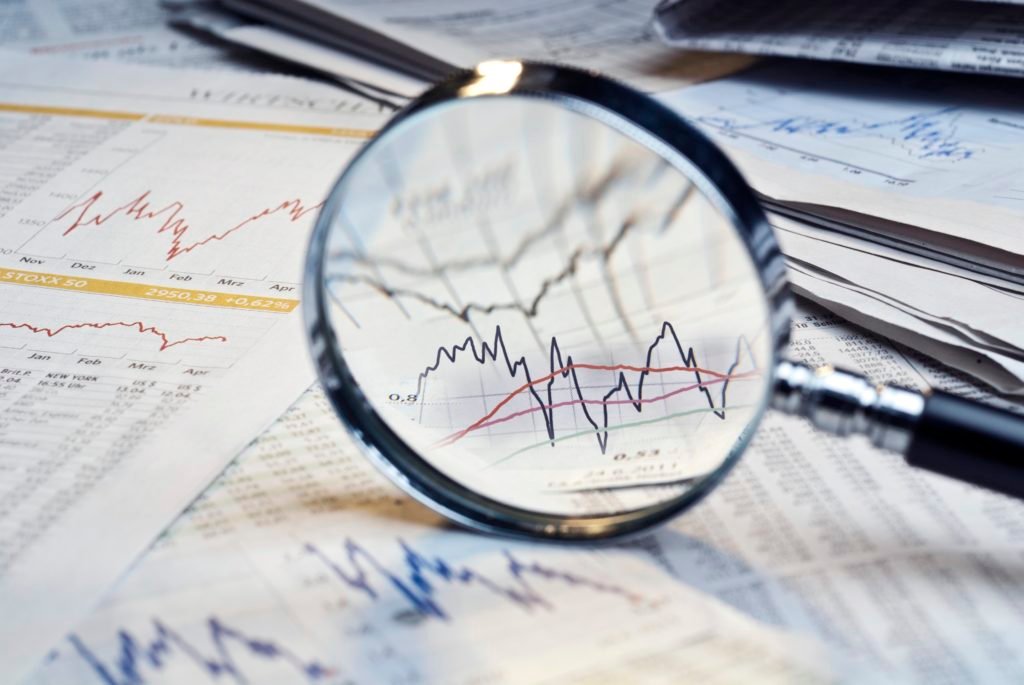 GBP – Sterling struggles after rate hike
Last week, the Bank of England raised interest rates to 0.75% from 0.5%. The BoE also slightly increased its inflation forecast.  The committee suggested that further modest rate increases were likely, dependent upon Brexit outcomes.  There was new guidance around the 'neutral' interest rate which it put at 2-3%. Sterling struggles after briefly moving higher on the news, but soon slipping back.
The Bank of England's guidance on future rate hikes did not convince the markets.  Mr Carney commented that Brexit uncertainty is particularly high and registered concerns over the risks of a 'no-deal' Brexit.  Over the weekend, Trade Secretary Liam Fox said in an interview that a 'no-deal' Brexit was now more likely than not. He blamed the European Commission's 'intransigence'. 
Last week ended with weaker data as the composite PMI came in below expectations, though still showing growth. This Friday's first estimate of second-quarter growth is expected to show an increase of 0.4%. The recent business surveys suggest that it will be a similar growth rate in the third quarter.  Meanwhile, Prime Minister May is meeting with French President Macron to generate some support for her Brexit proposals. 
GBPEUR – 1.1215
GBPUSD – 1.2975
EUR – Weaker European data
In a relatively quiet week in the Eurozone, GDP growth slowed in the second quarter to 0.3%, from  0.4% in the first quarter. Meanwhile, inflation showed a small increase from 2.0% to 2.1%, though this is nothing that is likely to stir action from the European Central Bank.
This week we have a number of less important pieces of market data.  Eurozone investor confidence report for August is expected to show a further modest improvement.  Investor sentiment has still deteriorated significantly since the start of the year. Both the current situation and future expectations remain well below the levels seen at the start of the year.  German factory orders showed the largest drop in 18 months, whilst industrial production is also expected to show a softer picture in the Eurozone largest economy.
EURUSD – 1.1569
EURGBP – 0.8917
USD – US policy unchanged
The US Federal Reserve left its monetary policy unchanged last week.  The post-meeting statement was only slightly changed to acknowledge the recent strength of economic activity. The Federal Reserve still suggests there will be 'further gradual increases' in policy rates with the next very likely in September.  There is a good chance of a fourth hike for the year in December.
The much-watched US employment report on Friday showed growth slowing in July.  There were, however, some positive revisions to previous months, whilst unemployment fell and earnings growth picked up. For this Friday, analysts expect inflation to have moved higher in July, vindicating the decision by the Fed to continue hiking rates.
Political events are likely to continue to drive the markets, with suggestions from both Trump and China that further tariffs could be imposed.  The first sanction waivers for Iran will be lifted by the US this week, though the main measures, including the important oil market, will not come until November.
GBPUSD – 1.2975
EURUSD – 1.1569
Do get in touch if you would like to discuss further.
*Rates correct as at 9am on the date of publishing