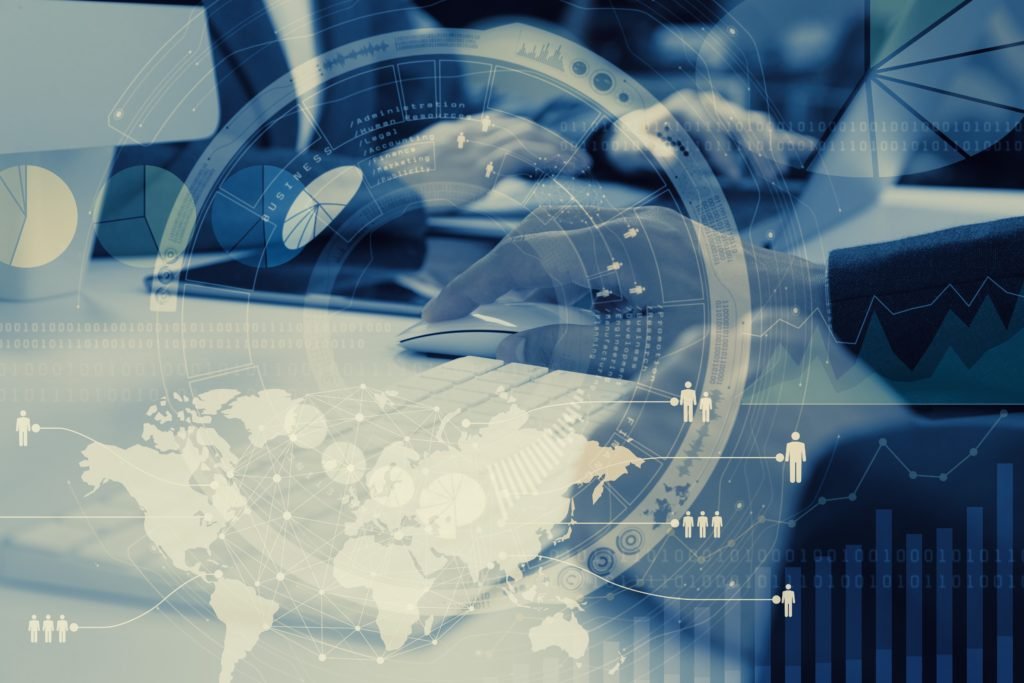 GBP – Sterling slides on weak data
It was a challenging week for UK data and politics as sterling slides to recent lows against the dollar and euro.   The depreciation was a reaction to weaker than expected data and uncertainty around Brexit. Inflation for June was well below forecasts at 2.4% whilst retail sales were also weak with a 0.5% fall in June.  The figures also showed slower than expected pay growth despite employment gains.  
Even with recent weaker data, it is likely that the Bank of England will raise rates at their next meeting on 2nd August.  The speech today by Deputy Governor Broadbent is the last public appearance by a Monetary Policy Committee member before the decision.  As a result, the market will be watching closely for any clues on the timing of rate hikes and unwinding of QE purchases.  He is more likely to reiterate a gradual withdrawal of stimulus which will be well-flagged ahead of time.  
This week's data releases, including CBI and retail sales surveys, are unlikely to add much to the discussion around rate hikes.  Meanwhile, Brexit negotiations look set to continue despite the parliamentary recess.  After a challenging week, the House of Commons eventually passed Brexit trade and customs deals, with some amendments.  The negotiations are expected to continue into the summer and there will be further votes in autumn when parliament return.  There is no expectation of an official response from Europe on the recent white paper, but any feedback from European leaders or negotiators will be interesting.  
GBPEUR – 1.1206
GBPUSD – 1.3151
EUR – Cautious ECB expected
Eurozone economic growth slowed sharply in Q1. Some of this was due to temporary effects, though the bounce in the second quarter has been weaker than expected.  We will see further confirmation of this with French second quarter GDP on Friday and from the Eurozone next week. We expect stronger growth than the first quarter but weaker than last year.  The Eurozone PMI and German IFO surveys will also provide timely indications but are unlikely to show a large acceleration in output. 
This weaker set of data suggest we will see caution from the European Central Bank in reducing its stimulus programme. At the last policy meeting, the ECB indicated that it would end its bond purchases after December and would probably start raising interest rates at the end of next summer. Since then, some ECB policymakers have indicated that confidence in inflation's return to target may mean an earlier hike in rates. The relatively poor growth outlook suggests the opposite. The ECB is unlikely to change policy at this stage.  Mario Draghi will likely balance their future moves on how economic growth and inflation evolves. 
EURUSD – 1.1736
EURGBP – 0.8924
USD – Trade tensions intensify
Following the exchange of 'war-like' threats between US President Trump and Iranian President Rouhani over the weekend, market sentiment has started the week on a relatively soft footing. Last week saw president Trump criticise Chinese currency weakness and US federal reserve rate hikes.  This follows comments from the G20 which highlighted the risks to global growth from an increase in geopolitical and trade tensions. 
Trade tensions remain very much a focus.  The Chinese yuan was sharply weaker last week, though there is talk of Chinese central bank support. President Trump tweeted his concerns about the yuan's level and potential to expand tariffs on imports from China. President Trump is also set to meet EU Commission Head Juncker on Wednesday to discuss trade links with Europe. Ongoing trade threats from the US and the possibility of retaliation by other countries remain a source of concern. 
Friday's initial reading for US GDP growth is expected to provide further evidence of a strong economy.  Analysts expect annual growth of 4.3% in the second quarter which more than doubles that seen in the first quarter.  The Fed's most recent Beige Book of anecdotal reports from business pointed to signs that the economy may now be starting to overheat. Fed Chairman Powell reiterated to Congress that the Fed is likely to continue to raise interest rates.
GBPUSD – 1.3151
EURUSD – 1.1736
Do get in touch if you would like to discuss further.
*Rates correct as at 9am on the date of publishing