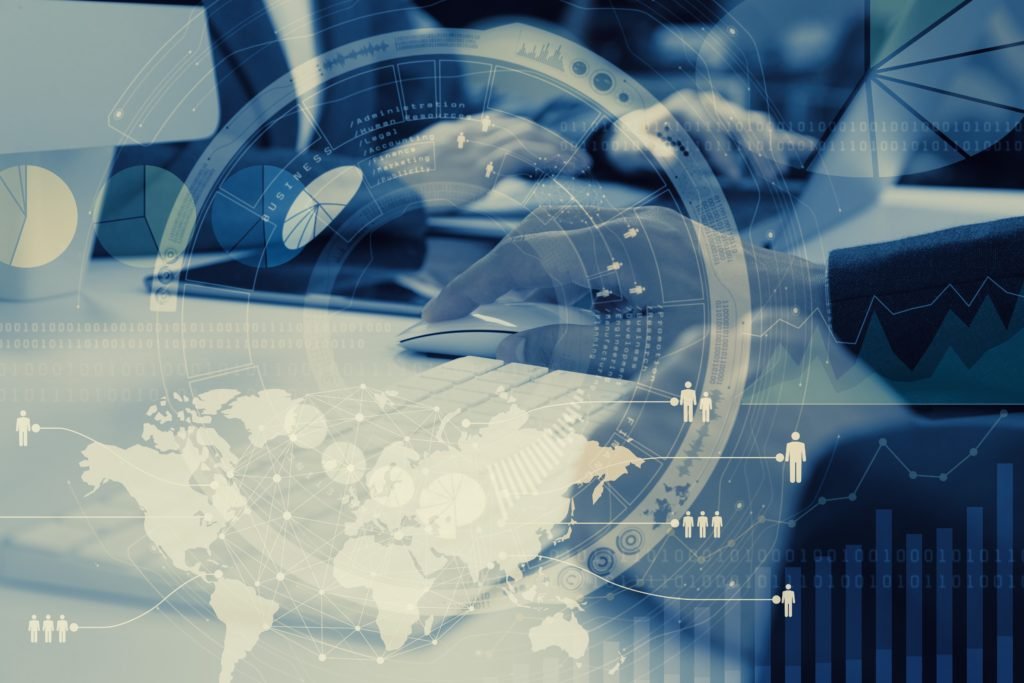 GBP – Positive PMIs support sterling
Last week we saw improvements in consumer confidence and manufacturing PMI, suggesting an increase in activity.  There is now close to 40% chance of an August rate hike in the UK, as positive PMIs support sterling.  We started the week with an unexpected improvement in the construction PMI, showing expansion at 52.5.  The services PMI is due tomorrow and is also expected to provide a positive picture of UK growth.
A number of rate-setters are scheduled to speak this week, potentially providing more clarity on the policy outlook. There will be comments from BoE policymakers Tenreyro, Cunliffe, and Ramsden who all voted for unchanged policy last month.  McCafferty, who has voted for a hike since March, will also speak.  If economic growth improves and inflation rises again, the chances of a further hike in August will increase.
At the G7 summit, the first round of talks ended with the rift over trade widening into a chasm. Finance ministers and central bank governors from Canada, France, Italy, Germany, UK, and Japan condemned Donald Trump's decision to impose tariffs on steel and aluminum, promising to retaliate unless he steps back.  Both the Prime Minister, Theresa May and International Trade Secretary, Liam Fox have condemned the move by the US to impose tariffs.
GBPEUR – 1.1421
GBPUSD – 1.3358
EUR – Political turmoil and positive data
The Italian political situation has eased after a tense week.   The agreement late on Thursday on an Italian Cabinet (comprising both the right-wing League party and the populist 5-star Movement) has helped to ease some of the concerns over the Eurozone's third-largest economy for now. Analysts will now be looking for clues on what economic policies the new Italian government intends to enact. It seems likely that it will be looking for more flexibility within EU rules to use fiscal stimulus to boost growth.  A political coup in Spain saw Socialist leader Pedro Sanchez assume office Saturday. Sanchez needs to appease anti-establishment Podemos and nationalist parties from Catalonia and the Basque region who helped him oust Mariano Rajoy.
With much focus on European politics, tentative evidence of a recovery in economic activity in the Eurozone has had less focus.  German retail sales surged by 2.3% in April. Eurozone CPI inflation, jumped to 1.9% in May, the highest since April 2017.  There may be further evidence of a Euro area recovery with German factory orders and Eurozone services PMI and GDP.  Meanwhile, the EU has said that it would be enacting retaliatory tariffs on US exports and that it would be taking a case to the World Trade Organisation.
EURUSD – 1.1696
EURGBP – 0.8756
USD – Fears over trade policy
US economic data continues to surprise to the upside with GDP expectations increasing. Friday's payrolls report showed a stronger-than-expected rise in employment, a further decline in the unemployment rate, and a modest acceleration in wage growth.  A 0.25% interest rate hike at the Fed's June meeting now seems all but inevitable.  This week's data calendar is very light and as Fed policymakers are in 'purdah' ahead of the June meeting we are unlikely to get any further policy indications.
Fears of a global trade war increase over the weekend as talks between US Commerce Secretary Wilbur Ross and Chinese Vice Premier Liu He failed to reach a deal. China stated that it would cancel existing agreements to buy US goods if America imposed new tariffs.  Similar concerns were raised at the G7 summit.  These were met with with retaliatory actions from Canada and Mexico and strong words from Europe.
GBPUSD – 1.3358
EURUSD – 1.1696
Do get in touch if you would like to discuss further.
*Rates correct as at 9am on the date of publishing