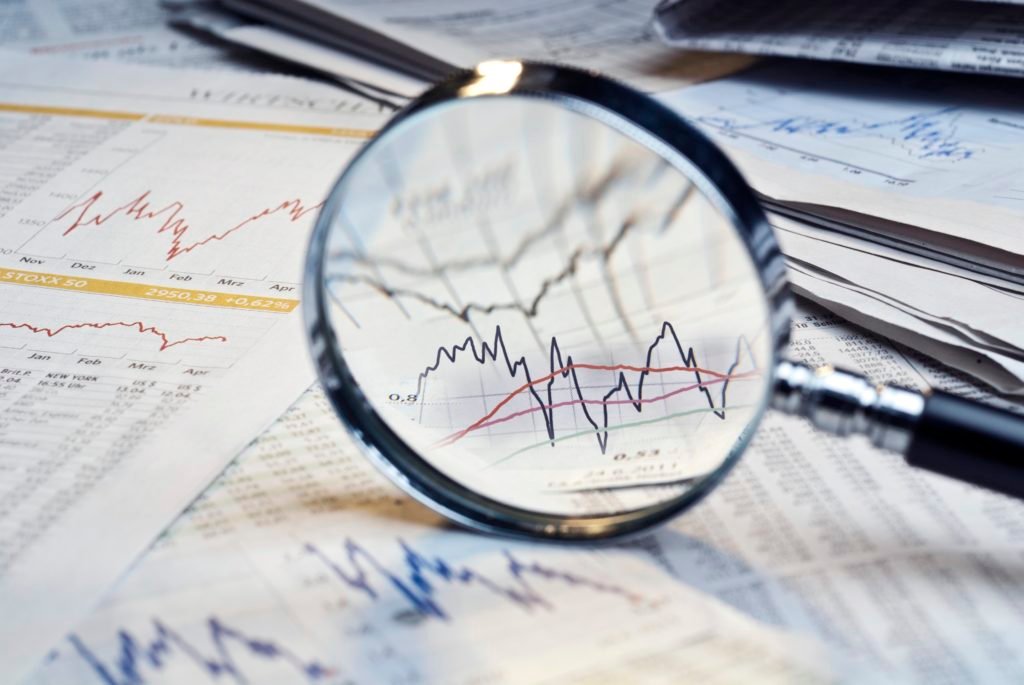 GBP – New PM Johnson?
Markets have been waiting impatiently for confirmation of the new Tory Party leader and Prime Minister.  PM Johnson is still odds-on favourite to be confirmed on Tuesday.  The official appointment is likely to be on Wednesday, so the new PM may not have chance to address the Commons before it recesses for the summer on Thursday.  Brexit will obviously be the dominant issue for the new PM Johnson? Markets will be looking for early indications on plans for negotiations with the EU.
Meanwhile, there is very little data for markets to digest.  On Tuesday, the CBI Industrial Trends survey gives an update on the factory sector. UK manufacturers have been under pressure due to uncertain global conditions. The July survey is likely to reflect this. The CBI also release its July retail survey which will show whether recent strength has continued into July.  Employment growth slowed to 28,000 in May, whilst unemployment remained at a multi-year low of 3.8%.  Pay growth picked up by more than expected whilst inflation was steady at 2%.
GBPEUR – 1.1140
GBPUSD – 1.2490
EUR – ECB expected to be dovish
This week, the European Central Bank is expected to adopt a more 'dovish' monetary policy stance. At its last meeting the ECB signalled growing concerns about downside risks by changing its forward guidance.  Recently, a speech from ECB President Draghi hinted at the possibility of an easing in monetary policy. With Eurozone economic growth still sluggish and inflation well below target, markets are looking for signs of near-term easing in policy. While an immediate policy move is unlikely, the ECB may signal easing in September through another change in its forward guidance.
Before the ECB's announcement, the July Eurozone PMIs and the German IFO survey will both provide information on current economic conditions. Both showed slow growth overall in the first half of the year.  The picture painted was a particularly weak manufacturing sector with somewhat stronger services. The July readings are likely to be similar to June suggesting that growth remains subdued. Last week, German July ZEW survey posted larger-than-expected declines in both current conditions and expectations
EURUSD – 1.1212
EURGBP – 0.8977
USD – Cut expected next week
Stronger-than-expected retail sales and manufacturing added to a series of positive surprises since the June Federal Reserve meeting. However, markets still expect the Fed to cut interest rates on 31st July. The only question is the size of the reduction with the chances of a cut of 0.5% now possible. The market reflects the recent comments from Fed officials which play down the recent data and point to the likelihood of a July cut. Fed policymakers are now in their 'purdah' period ahead of the meeting.
Friday's first estimate of GDP is forecast to show 1.8% annualised growth, down from 3.2% in the first quarter and equal to the lowest quarterly growth rate since early 2016. That may add to concerns that the US economy is losing momentum. However, the report is likely to show firm demand growth due to a rebound in consumer spending after a weak start to the year. The slowdown seems to reflect weaker stockbuilding and as such could be transitory. Aside from this there is minimal US data other than housing purchases and factory orders.
GBPUSD – 1.2490
EURUSD – 1.1212
Do get in touch if you would like to discuss further.
*Interbank rates correct as at 7 am on the date of publishing