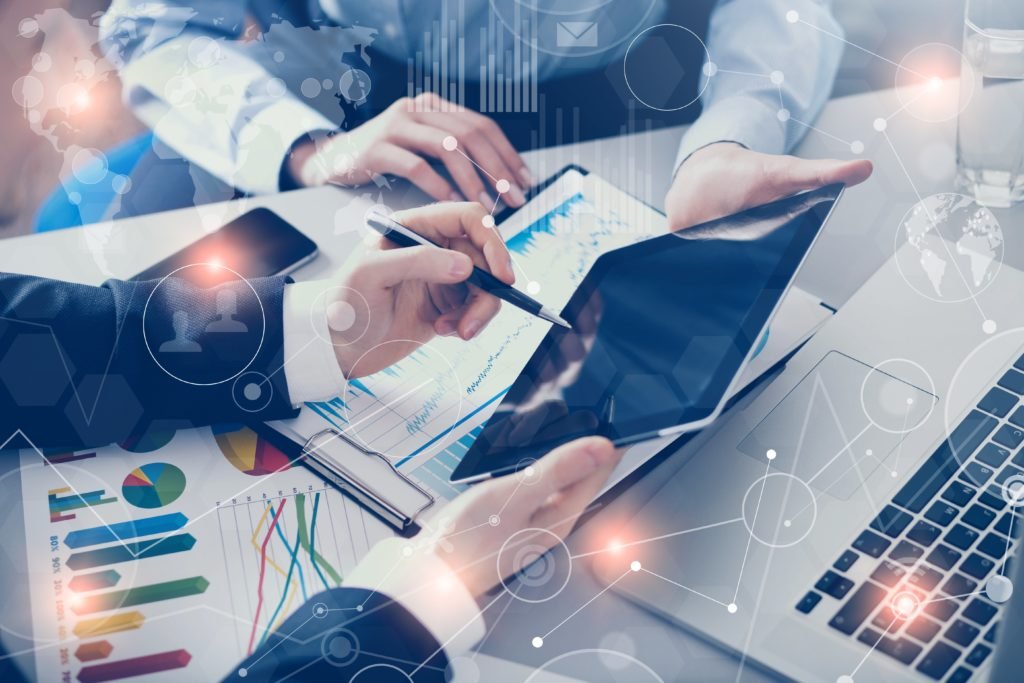 GBP – Parliament debates Brexit
Parliamentary debates will be held ahead of the 'meaningful' vote on the withdrawal agreement on 11th December.  There will be five days of debate by Parliament on the components of the agreement.  They will take place tomorrow to Thursday and then Monday and Tuesday next week.   Each debate in Parliament will be led by a different Cabinet minister.  Up to six amendments will be allowed to the motion which is likely to cover a range of views. 
Reports suggest that PM Theresa May and Labour Party leader Jeremy Corbyn are close to agreeing on a TV debate on Brexit for Sunday 9th December, ahead of the vote in Parliament. The full terms of the debate have yet to be finalised and the leaders of other UK political parties have asked to be included in the debate. 
Last week saw the publication of Brexit scenario analysis by the Bank of England and the UK Government. Both claimed that acceptance of the withdrawal agreement would likely lead to a better economic outcome than a 'no-deal' Brexit. Bank of England Governor Mark Carney and colleagues will testify to the Treasury Select Committee on Tuesday. Chancellor Hammond will talk about the Treasury's numbers on Wednesday. 
There are no official UK data releases this week but the November PMI data will provide further updates on whether UK economic growth has slowed in the fourth quarter. Manufacturing and services PMIs dropped in October, although the construction measure rose. It seems likely that the PMIs bounced back in November, particularly as the surveys took place after the deal was agreed on Brexit withdrawal. Even with a November rebound, fourth quarter growth looks likely to fall short of last quarter's growth.
GBPEUR – 1.1247
GBPUSD – 1.2781
EUR – Data continues to weaken
Last week saw a continuation of the weaker data across Europe.  German consumer confidence and IFO business climate both dipped slightly.  Meanwhile, Eurozone annual CPI inflation fell to 2.0% in November from 2.2%.  Core inflation also dipped to 1% from the 1.1% previous reading.  
This week will see further evidence of the state of the Eurozone economy with manufacturing PMI today.  We will also see European employment and GDP growth figures at the end of the week along with German industrial production. 
In a continuation of political changes in Europe, Spain's far-right Vox party won 12 seats in an election in Andalusia on Sunday.  This is the first electoral success for the far-right since the country's return to democracy in the late 1970s. Meanwhile, French President Emmanuel Macron has held an urgent security meeting following a day of riots by thousands of anti-government protesters.  Protests over fuel tax have grown into general anger at higher living costs.
EURUSD – 1.1364
EURGBP – 0.8891
USD – Fed signals caution
Expectations of further US interest rate hikes have continued to fall over the past week.  This is a result of dovish comments from US Fed Chairman Powell. A fourth rate hike for 2018 is still expected in December. However, the likelihood of further rises in 2019 has been significantly reduced.  Markets now expect two or fewer rate hikes next year.  10-year Treasury yields have fallen to 3.0% from 3.30% at the start of November. Nevertheless, it is likely that Powell intended to send a warning that, with rates significantly off their lows, the Fed may proceed more cautiously. 
This suggests an even greater emphasis on upcoming economic data in determining the course of monetary policy.  This week, we see the November labour market report. We expect this to show a sizeable monthly rise in payrolls and a further increase in annual wage growth to 3.2%. This would be a new near 10-year high. Other data of particular interest this week include the manufacturing and non-manufacturing ISMs, which are currently at high levels.  In the past, this has indicated buoyant GDP growth. 
Meanwhile, at the G20, Donald Trump delayed for 90 days his threatened imposition of 25% tariffs on most Chinese imports, to give time for negotiations on longstanding trade disputes between the two countries. Trump said their dinner after the G20 summit 'was an amazing and productive meeting with unlimited possibilities for both the United States and China'.
GBPUSD – 1.2781
EURUSD – 1.1364
Do get in touch if you would like to discuss further.
*Interbank rates correct as at 7 am on the date of publishing