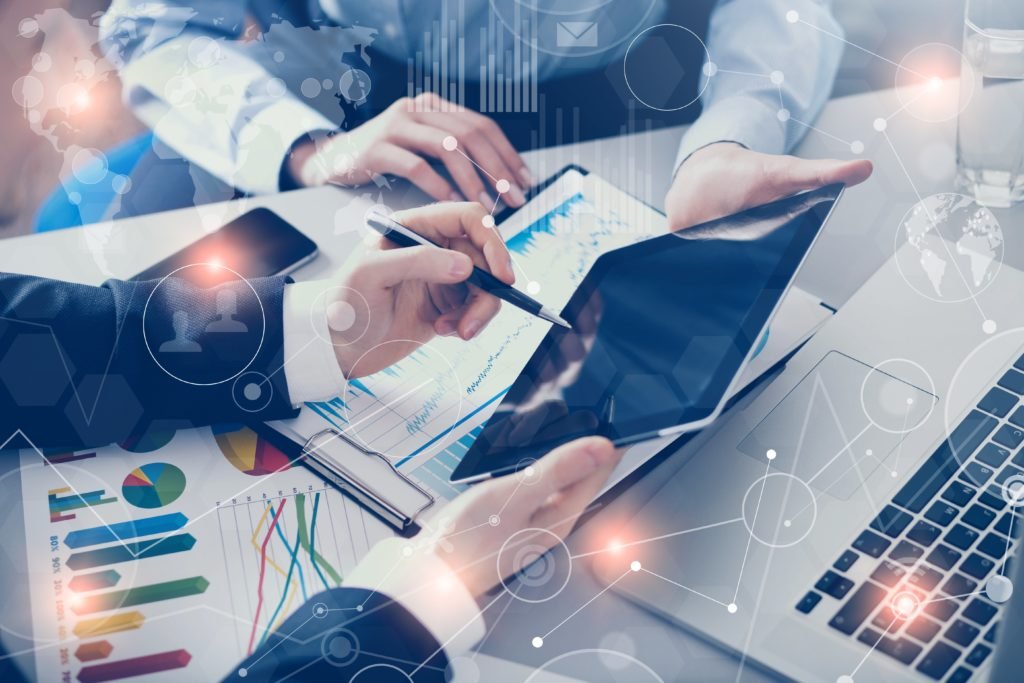 GBP – Parliament start debate 
Parliament reconvenes today with the debate on the Withdrawal Act due to begin on Wednesday. The vote in the House of Commons is expected to take place on the 15th. In the meantime, Prime Minister May and her team continue to lobby members of parliament and other EU leaders to try and increase the chances of the deal's approval. 
We expect monthly GDP data for November to show that the UK economy continued to grow by around 0.3% late last year despite ongoing concerns about Brexit. The Bank of England warned that less than half of UK businesses have contingency plans for a hard Brexit. There are signs that this is starting to change. The December PMI manufacturing showed a sharp rise in activity due to an increase in stock building, put down to Brexit preparations. This week's industrial production data may show further building of inventory. 
Data on the UK retail market in the build-up to Christmas will also be in focus over the next few weeks. There were warnings of weak holiday sales though the data so far has been less negative. Pre-Christmas sales were reported to be reasonably strong, whilst Next's figures last week suggested that sales were positive. Official December sales figures will be released next week but in the meantime, Thursday's BRC report will provide an initial indication of spending. 
GBPEUR – 1.1164
GBPUSD – 1.2746
EUR – ECB minutes awaited
The New Year has kicked off with a number of economic reports that suggest that economic growth may be slowing across the world. The December PMIs for the Eurozone fell, suggesting that economic growth is still decelerating.  Eurozone inflation also fell in December to 1.6% from 2.0% as a result of weaker oil prices.
Markets are waiting for the Thursday's ECB monetary policy meeting minutes for further clarification on the next monetary policy steps.  This follows the Bank's decision to end its bond-buying programme in December. Key data to watch for this week includes the Eurozone business survey, retail trade and jobless rate.  We will also see how the German economy is progressing with factory orders, industrial production, trade balance and retail sales.
EURUSD – 1.1416
EURGBP – 0.8957
USD – Shutdown and Trade focus
US Treasury yields have fallen sharply as markets have priced out any expectation of further US interest rate hikes in 2019. With the slide in equity markets reflecting ongoing concerns about trade tensions between the US and China, this week's trade negotiations will get significant attention. Deputy US Trade Representative Gerrish starts two days of meetings with Chinese officials. Hopes of a breakthrough helped to lift Asian stock markets on Friday. 
The US data calendar will be lighter than expected with the ongoing government shutdown. Today's December update for the non-manufacturing ISM will be closely watched after the sharp fall in manufacturing. Inflation data is also likely to come out on Thursday but other reports will probably be postponed. The lack of data means that markets will focus on speeches from Fed policymakers. Market expectations on US interest rates have changed significantly in recent weeks to expecting a cut next instead of a hike.  This week's speeches from Fed Chairman Powell and Vice Chairman Clarida will give opportunities to move expectations. They may provide a more cautious tone but are unlikely to suggest rate cuts are on the horizon.  
GBPUSD – 1.2746
EURUSD – 1.1416
Do get in touch if you would like to discuss further.
*Interbank rates correct as at 7 am on the date of publishing