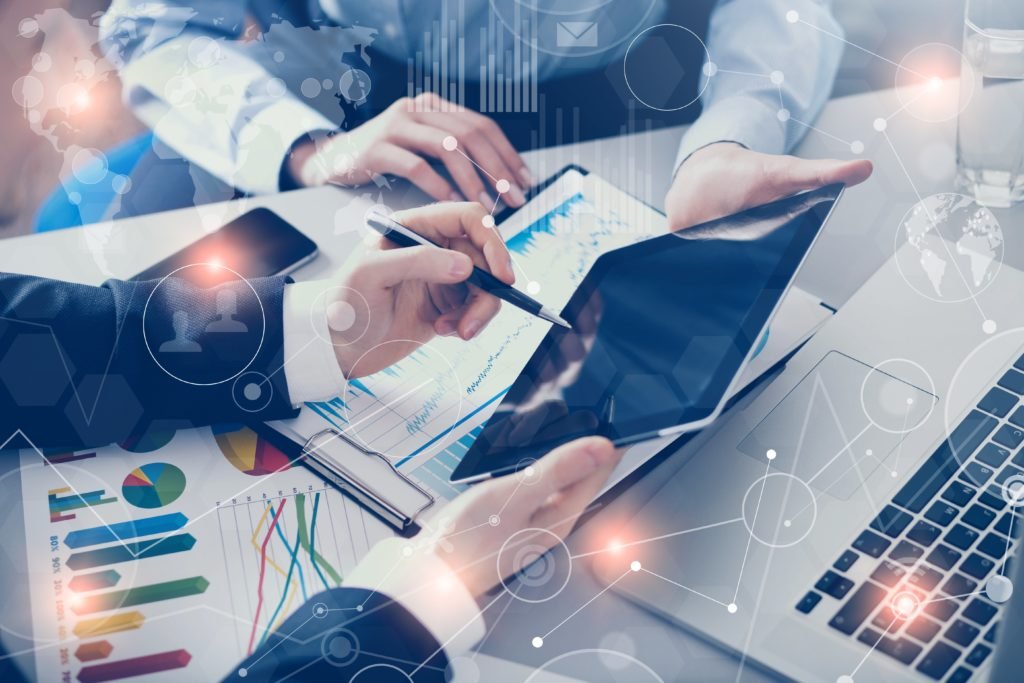 GBP – MPC likely watching data 
The data out for the UK last week was mixed, with August manufacturing and construction PMIs lower in July.  Services PMI, however, rose by more than expected leading to a rise in the composite. Today we will see the first indications of GDP growth in the third quarter.  Monthly growth is expected to be around 0.1%. A solid start to the third quarter makes it more likely this quarter will match the last quarter with growth of around 0.4%. This week, we will see further information about the labour market.  The report is likely to provide further evidence of a tight labour market in July.  Unemployment will likely hold at its 43-year low of 4.0% and may have fallen even further.  Pay growth is expected to have moved slightly higher from June.  
This recent positive data goes some way to justify the rate increase by the Bank of England.  The decision this week from the MPC is likely to be a dull event.  Markets expect a unanimous vote for no change in either rates or asset purchases.  There is no press conference and the minutes of the meeting are likely to show little change in views.  The biggest change is likely Jonathan Haskel replacing Ian McCafferty on the MPC, following the news that Mr Carney will lead the Committee through 2019 to add stability.
Brexit negotiations remain a key focus for sterling. The EU and UK have shown some evidence of more flexibility but 'no deal' planning continues. The UK cabinet is reported to be meeting on Thursday to discuss the implications of 'no deal'. Ahead of that, the House of Lords discusses the trade bill passed before the summer recess.
GBPEUR – 1.1187
GBPUSD – 1.2902
---
EUR – No change expected from ECB
The European Central Bank's rate-setting committee also meets this week with their announcement also unlikely to move the markets. The ECB has already given their intention to end asset purchases in December.  They are not expected to raise interest rates until late next year.  We would not any change to this guidance, although it will be interesting to hear ECB President Draghi's thoughts on recent data. 
Eurozone growth is lower than last year, though there have been some recent signs of improvement. Both the Eurozone PMI and the German IFO survey were stronger in August. German industrial production for July, however, posted a surprise second monthly decline.  Even with a rise in French industrial production, output in the Eurozone as a whole is likely to have declined in July. Meanwhile, the German ZEW will provide one of the first indications of the strength of the Eurozone economy in September. 
Politics remains in focus with ongoing Brexit negotiations.  Over the weekend, the Swedish general election showed further gains by a far-right party within European politics, on an election campaign based around immigration.
EURUSD – 1.1533
EURGBP – 0.8939
USD – Trade and tariffs in focus 
A trade agreement has yet to be reached between US and Canada, although developments have been described as positive. Markets wait for indications of whether President Trump will hit China with further tariff increases now that the consultation period is out of the way. China has announced that it will take retaliatory measures based on the US moves. There are suggestions in the media that President Trump may next turn his attention to Japan. 
Last week's labour market report showed a larger than expected rise in August employment and a big increase in wage growth. This is an indication that a tight labour market is pushing up wage growth. With most other data also signalling that US economic growth remains robust, the Federal Reserve is likely to continue on their path of increasing rates.   A September hike is almost certain, whilst a December hike is highly likely.  
This week's releases are likely to point to continued robust growth. In particular, retail sales are expected to have risen strongly showing that strong consumer growth will help continue to drive the economy. Inflation is expected to have been broadly flat in August, though the 'core' rate may have climbed slightly.  
GBPUSD – 1.2902
EURUSD – 1.1533
---
Do get in touch if you would like to discuss further.
*Interbank rates correct as at 8am on the date of publishing