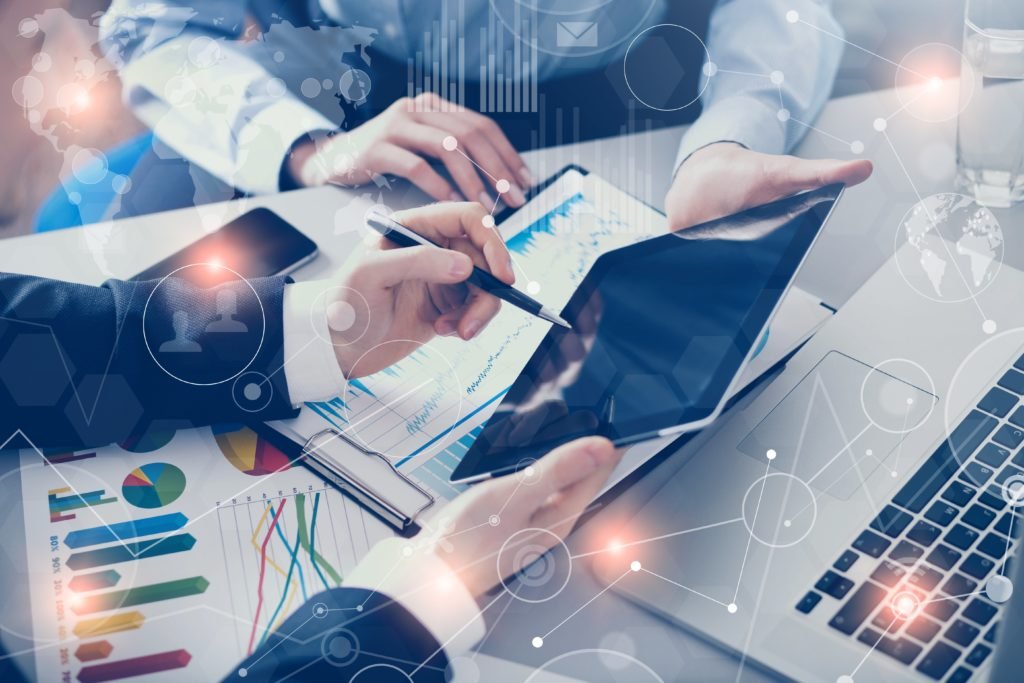 GBP – MPC likely no change
The recent data has been worse than expected for the UK.  Last week, industrial production fell and construction output was weaker.  Inflation was steady at 2.4% and retail sales increased by 1.3%, though this is unlikely to be enough to move the Monetary Policy into action – MPC likely no change.
In contrast to last week's US Federal Reserve and European Central Bank (ECB) policy announcements, Thursday's update from the Bank of England isn't likely to signal a change in policy. We expect the vote to continue to show a split of  7-2 for no change in rates.  They may, however, signal a rate hike at the August meeting, within the statement and minutes which will, therefore, be most important.  Bank of England Governor Carney speaks later on Thursday at Mansion House, which will give further opportunity to shape expectations.
The Brexit saga will continue as the votes on the EU Withdrawal Bill last week failed to provide a satisfactory conclusion.  It is likely there will be a Lords amendment on Monday, which if passed will require a further vote by the House of Commons later in the week.
GBPEUR – 1.1429
GBPUSD – 1.3228
EUR – Dovish Draghi weakens Euro
Last week, the ECB signalled that their asset purchase programme will end in December, as widely expected by analysts.  The surprise, however, was that ECB comments suggested interest rates are not likely to rise until late 2019 at the earliest.  This caught analysts off guard and saw a further bout of weakness from the Euro.
Meanwhile, in a week that is otherwise light on important economic data, Friday's June updates of the Eurozone PMIs stand out. In his comments following this week's ECB meeting, Mario Draghi noted that while his belief in the underlying strength of the Eurozone economy was unchanged, there was a feeling that the soft patch in first quarter growth would continue into the second quarter. After the Eurozone PMIs fell sharply unexpectedly last month, it will be interesting to see if there is a bounce back in June.
EURUSD – 1.1574
EURGBP – 0.8750
USD – Fed raise 0.25% as expected
Last week was a big one for important financial markets news. It began with a rather acrimonious G7 meeting. That was followed by US President Trump's and North Korea's Kim's historic summit, before an important policy announcement by the US Federal Reserve.
The Federal Reserve increased rates by 0.25% as expected.  They also suggested that US interest rates may rise four times this year.  This highlights the growing gap between US and European interest rates.  As a direct contrast, we will see ECB President Draghi and Fed Chairman Powell in a panel discussion on Wednesday.
Trade tensions continue to escalate between the US and China.  The latest bout was triggered by President Trump's announcement of the first wave of tariffs covering $34bn of Chinese goods. China has said that it would charge tariffs of the 'same scale and intensity' on US goods. Analysts will be closely watching next steps from both leaders.
GBPUSD – 1.3228
EURUSD – 1.1574
Do get in touch if you would like to discuss further.
*Rates correct as at 9am on the date of publishing