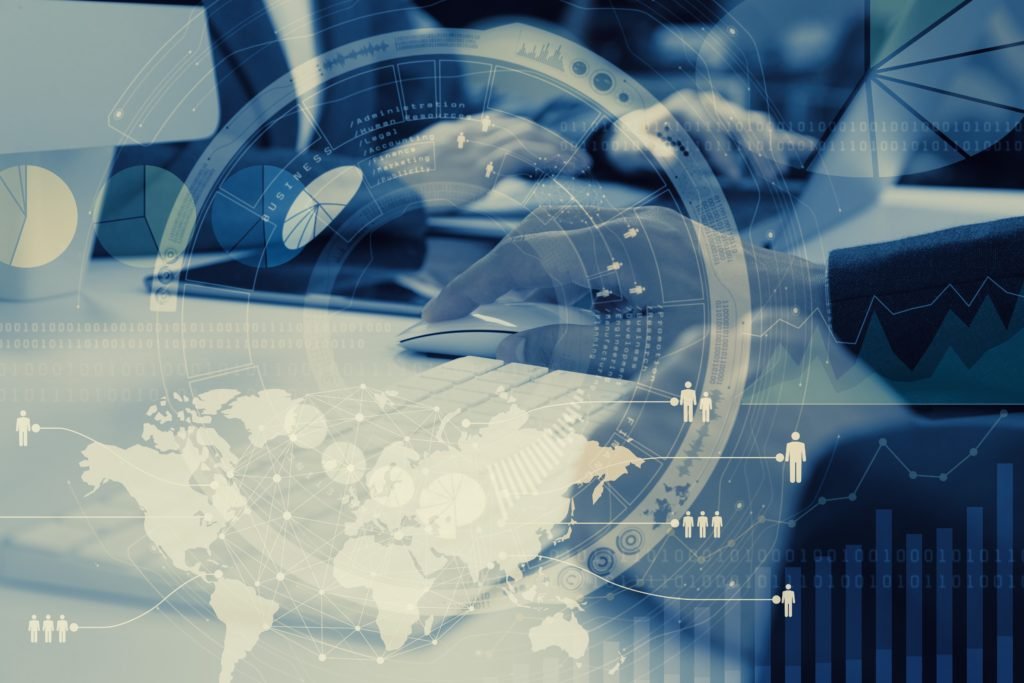 After a brief respite, we are back to watching Brexit developments this week.  The prime minister met with Tusk and Juncker last week to talk about potential alternatives to the Northern Irish backstop. No immediate progress seems to have been made. Further talks are expected before the end of the month. The Brexit Secretary has been been working with Conservative MPs on 'alternative arrangements' for the Irish border.  He is reported to have a meeting with chief EU negotiator Barnier today.
There is speculation that the second 'meaningful vote' on the government's EU withdrawal deal may be held at the end of this month or early in March. Mrs May is expected to provide an update to the House of Commons on Wednesday. A debate and votes on a motion are due on Thursday. If this goes ahead, it will give MPs a further opportunity to table amendments. These could include attempts to delay Brexit.
The Bank of England revised down its forecast for economic growth this week due to Brexit uncertainty. The fourth quarter GDP release today is likely to show economic growth slowing towards year end. We expect 0.3-0.4% growth which is half that of the previous quarter.  Inflation is also expected to have dropped in January to 1.8%, below the BoE's 2% target.
GBPEUR – 1.1417
GBPUSD – 1.2933
EUR – Weaker GDP?
Industrial production fell in December in three of the four largest Eurozone economies. The exception was France where output rebounded after a large decline in November. Those results suggest that industrial activity in the Eurozone, released this week, will also have slipped. This weakening industrial picture suggests that the fourth quarter GDP growth may be revised down from the original estimate of 0.2%.
Much of the weakness in Eurozone industrial activity has been attributed to temporary factors.  Markets are hoping to see confirmation of this in the data that is being released in this first quarter of 2019.  German factory orders declines 1.6% in December leaving them 7% lower than a year ago
EURUSD – 1.1328
EURGBP – 0.8759
USD – Another shutdown?
The US faces a budget deadline this week as the deal that ended the Federal Government shutdown expires on Friday. Trump and the Democrats have been unable to reach an agreement on the border wall with Mexico. There is, therefore, a significant risk that the shutdown will resume this weekend. Some reports suggest that the President will avoid this by declaring a 'state of emergency' to fund the wall without the agreement of Congress.
Hopes have been growing that the US and China will agree a trade deal before the 1st March deadline for the US to raise tariffs.  President Trump's comment that he was unlikely to meet with Chinese leader Xi before the end of the month suggests this is unlikely.  Negotiations are set to resume this week with US Treasury Secretary Mnuchin meeting with his Chinese counterparts.
The US economic data calendar continues to be disrupted by the impact of the shutdown. Latest indications are that fourth  quarter GDP will be around a month late. It could be delayed further if the shutdown resumes. January CPI inflation is forecast to show a further fall to 1.6%, mainly due to lower oil prices.  This may reinforce expectations that the US Fed does not need to  rush to raise interest rates further. December retail sales will also be of interest with markets watching closely for signs that growth is slowing.
GBPUSD – 1.2933
EURUSD – 1.1328
Do get in touch if you would like to discuss further.
*Interbank rates correct as at 7 am on the date of publishing