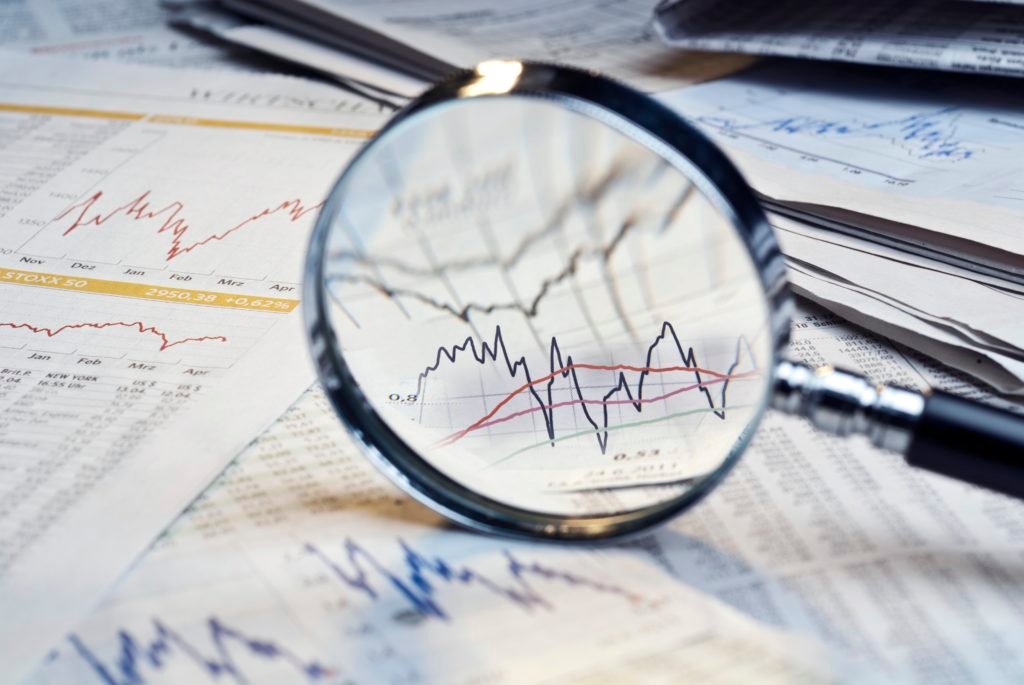 GBP – Eyes on Bank of England
The data calendar this week will be dominated by UK inflation, employment, and retail sales.  The main focus, however, is going to be on politics and central banks, with the EU Summit at the end of the week. Chancellor Hammond and Bank of England Governor Carney will attend the G20 meeting of finance ministers, in Buenos Aires, with tariffs and global trade on the menu.  One of the outstanding Brexit questions may be answered, as hopes rise that details of the transition period may be answered after the EUR Summit.
On Thursday, the Bank of England is expected to leave rates unchanged, though the market expects a signal that they will increase the base rate in May by 25bps.  This would leave the door open for a further hike later in the year, potentially November.
GBPEUR – 1.1346
GBPUSD – 1.3924
EUR – EU Summit
Ahead of the EU summit at the end of the week, UK Brexit Secretary Davis and the EU's chief negotiator Barnier meet. Expectations are that this is a sign they may be close to agreeing on a transition deal.  This would provide greater certainty for businesses after the UK leaves the EU in one year's time. The Eurozone flash PMI survey and German IFO business survey will perhaps be less closely watched than political discussions.
We expect the EU to approve negotiating guidelines on the future trading relationship after the end of the transitional period. The exact agreement remains to be seen, but what we do know is that the EU is adamant that Theresa May cannot pick and choose.  There will clearly be a trade-off between the benefits and costs of EU single market access and there will no doubt be difficult negotiations in the months ahead. Brace for a period of currency volatility in the interim.
EURUSD – 1.2267
EURGBP – 0.8814
USD – Federal Reserve focus
US Treasury Secretary Mnuchin will be at the G20 meeting of finance ministers, in Buenos Aires, following recent tariff announcements by the US.  Russia will also be represented amid growing tensions after Putin won a landslide victory in weekend elections to remain President.
The biggest event of the week is the Federal Open Market Committee meeting on Wednesday evening. The Fed is fully expected to raise rates by 25bps, but the focus will be on the message from the new Fed Chair Powell and whether they start to guide the markets towards four hikes this year.
GBPUSD – 1.3924
EURUSD – 1.2267
Do get in touch if you would like to discuss further.
*Rates correct as at 9am on the date of publishing