Whether you are a business or individual, plotting a path to success for your currency transfers has never been more difficult. How will these factors affect the foreign exchange markets in the next 90 days?
A weaker pound as concerns around Brexit begin to bite
The Eurozone needs to agree Covid funding
A further slowing of the US economy as Covid cases rise
Grab our latest Currency Market Forecast to:
Help you decide when to convert your currency
Improve budgeting for your next financial year
Provide bespoke analysis for your exposures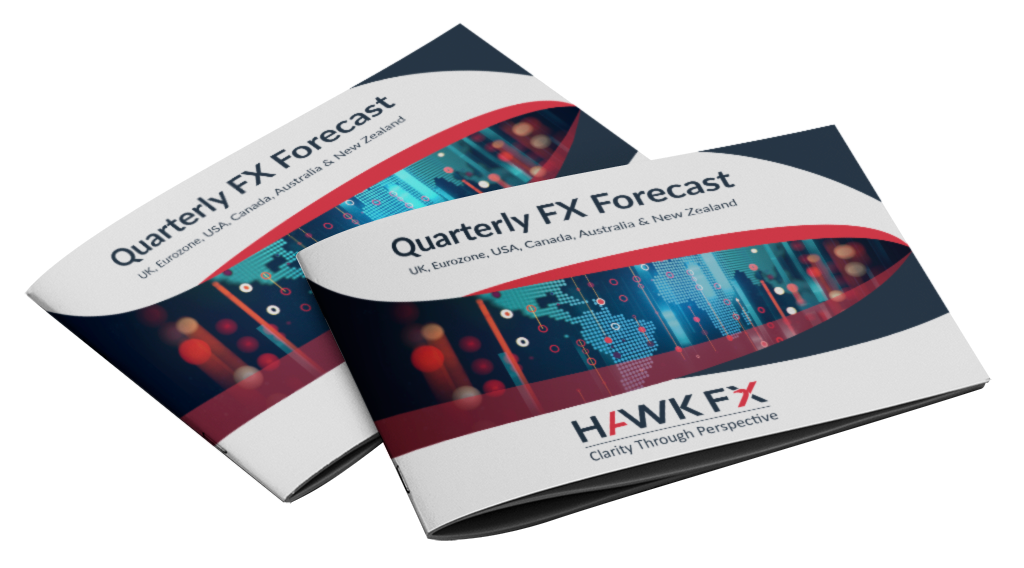 For a bespoke analysis on how these and other factors would directly impact your currency transfer plans click to 'chat with us' or call us on +44 (0)330 380 30 30.