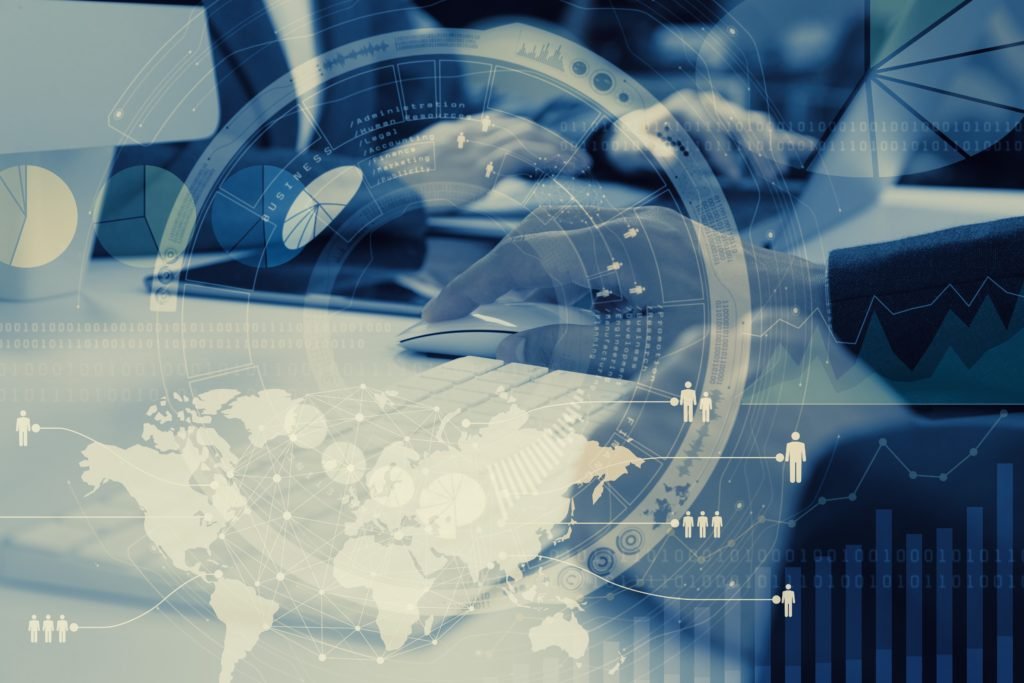 GBP – Conservative leadership Round One
The focus since last week has been the start of the Conservative leadership contest. Theresa May will remain as PM until a new leader is chosen. Today is the deadline for nominations and a new leader is expected by 26th July. Under new party rules, candidates need to be nominated by 8 MPs.  Leadership round one is Thursday 13 June with votes from 17 MPs (5%) needed to process to round two. After leadership round one, next week in the second round, 33 MPs (10%) support will be required. At that stage, we will go down to two candidates, who will be put to a postal vote of the wider party membership.
In terms of data, analysts expect a weak start to the second quarter in the official GDP numbers, primarily reflecting temporary Brexit-related factors. With the UK originally expected to leave the EU at the end of March, car manufacturers brought forward their usual summer shutdowns, leading to a sharp fall in production in the year to April. That will pull down the manufacturing output numbers for April and industrial production.  Last week, May manufacturing PMI dropped to 49.4 though services edged up to 51.0.
For the labour market, we expect employment to have fallen 80k in the three months to April.  The unemployment rate is likely to have remained at 3.8%. Annual pay growth is likely to have eased slightly from 3.2% to 3%.  Although firms are reporting increasing recruitment difficulties, their capacity to pay higher wages is constricted by weak productivity growth and limited capacity to pass on higher costs. Michael Saunders and Ben Broadbent will appear before the Treasury Select Committee on Tuesday, for their reappointment hearings.
GBPEUR – 1.1238
GBPUSD – 1.2704
EUR – ECB highlights growth risks
In the Eurozone, ECB President Draghi is scheduled to speak on Wednesday on global headwinds. This follows an ECB meeting where the risks to global growth were highlighted.  The ECB pushed out its guidance for the earliest first rate rise to mid-2020.  They also raised the possibility of rate cuts and restarting QE. However, the central bank was less dovish in their comments and outlook than many expected. Global equities saw their first rise in five weeks, as the ECB follows the US in plotting a more dovish course.
Eurozone flash June inflation fell more than expected to 1.2% from 1.7%, with core CPI falling to 0.8%.  Eurozone April industrial production is likely to be negative following the sharp fall in Germany. The country also reported a sharp fall of 3.7% in exports at the start of the second quarter.  We will also see the policy decision of the Swiss National Bank on Thursday.
EURUSD – 1.1305
EURGBP – 0.8898
USD – Weaker employment figures
Global trade tensions ratchet higher and show little sign of being resolved, central banks have continued to shift towards a more dovish stance. There were some signs of progress in US-Mexico talks on curbing immigration although an agreement has yet to be reached.  Tariffs of 5% on Mexican goods could still be imposed today. Meanwhile, President Trump has indicated that a decision on whether to implement proposed tariffs on a further $325bn of Chinese imports will be made after the G20 summit on 28/29 June. The increase in the tariff rate on some of the existing $200bn of Chinese imports, from 10% to 25%, will be delayed until 15 June.
The latest employment figures last week showed official non-farm payrolls rising by only 75k in May. The unemployment rate held at 3.6%, but wage growth has softened, falling to 3.1%.  The US Federal Reserve Chairman Jerome Powell hinted at the potential for a rate cut saying that the central bank would "act as appropriate to sustain the expansion".  
The focus this week is US CPI and retail sales.  Analysts expect retail sales to rebound following the 0.2% decline in April. There seems to have been limited feed-through from previous rises in wage growth to broader inflation. We expect May CPI to fall to 1.9% from 2.0%, with underlying core CPI unchanged at 2.1%.  This provides headroom for policymakers to ease policy should global headwinds impact on the US economy.
GBPUSD – 1.2704
EURUSD – 1.1305
Do get in touch if you would like to discuss further.
*Interbank rates correct as at 7 am on the date of publishing