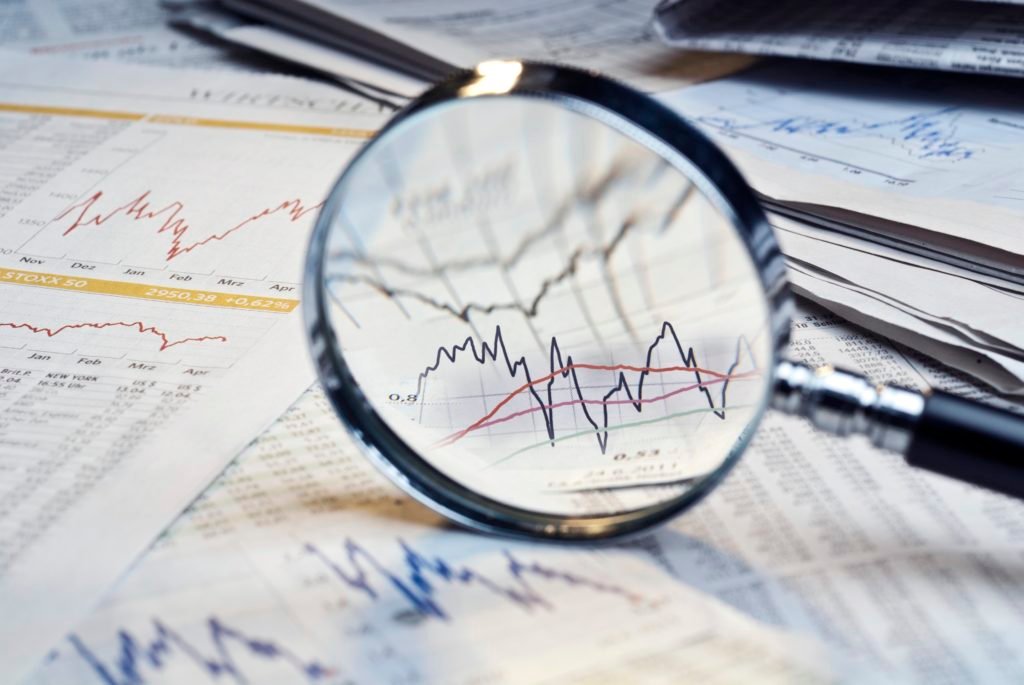 GBP – If at first, you don't succeed
We start the week much as we finished last week, with more indicative votes.  The House of Commons debated alternative ways forward last week, with no options providing a consensus.  The customs union and a second confirmation referendum were the closest options.  Following this, Prime Minister May attempted to get her deal on the withdrawal agreement through again though it was rejected today by a narrower margin (58 votes). The UK needs to decide by 12th April whether to leave the EU with no deal or to propose a long extension to Article 50. With a long extension, the UK will take part in European elections.
The second round of indicative votes is due to take place today to whittle down the options. The aim is to see if any of the options can gain majority support. Logically, the second referendum and customs union options should be part of the mix, but the decision will be with the Speaker. It's not clear whether the same voting system as the first round. The process may be extended through the week. There is also talk of Mrs May's withdrawal agreement be voted on for the fourth time. Speculation of a general election has increased.
While next week's attention remains on Brexit, there will likely be interest in the PMI reports for March.  Last week saw the GfK consumer confidence remain stable, with personal finances holding up rather better than economic confidence. Markets expect a third monthly decline in the manufacturing PMI  in a row. The services PMI is also expected to see a fall after last month's surprisingly strong rise. Overall, the PMI survey is signalling low economic growth in the first quarter, though the Bank of England still forecasts first-quarter GDP growth of 0.3%.
GBPEUR – 1.1618
GBPUSD – 1.3057
EUR – ECB minutes and inflation
Whilst the UK faces a choice between no deal and a long Brexit delay, the EU has called an emergency summit on 10th April to respond to developments.  The comments from Europe were less than positive with Mr Macron suggesting that 'no deal' has become significantly more likely.  Any further comments from EU decision makers will be closely watched this week.
The main economic focus for the Eurozone will be the 'flash' estimate of March CPI inflation and the ECB minutes of its March meeting. The past week has seen German bond yields fall further into negative territory.  This is a result of markets pushing out their expectations of the first ECB rate rise to 2021. We expect Eurozone inflation to be unchanged at 1.5%, with higher energy prices offset by lower 'core' inflation. The ECB minutes will be scoured for further detail on discussions at the 7 March meeting. That was when the forward guidance on the earliest interest rate rise was pushed out to early 2020. There was focus last week on a speech from ECB President Draghi where he talked about "mitigating the side effects" of negative interest rates.  This was taken by some to mean that the ECB is looking into the possibility of tiered interest rates, though costs for banks may impede lending to the wider economy.
EURUSD – 1.1238
EURGBP – 0.8607
USD – Rebound in payrolls expected
The most important economic data this week is the US labour market report.  Its importance may have been lowered by the Fed's signal that it is likely there are no further interest rate rises this year. Financial markets have even started pricing in rate cuts this year, leading one Fed official to describe that as 'premature'. Last month's very weak non-farm payrolls number of 20,000 jobs added was most probably an outlier, while the three-month average is still close to 200,000. We expect a rise close to 200,000 this month.  The unofficial ADP employment report and the ISM surveys could provide tentative hints on this. Markets also expect no change in the unemployment rate at 3.8% and steady annual wage growth of 3.4%. Other US notable data releases include retail sales, which are expected to post a further rise of 0.4%.
GBPUSD – 1.3057
EURUSD – 1.1238
Do get in touch if you would like to discuss further.
*Interbank rates correct as at 7 am on the date of publishing