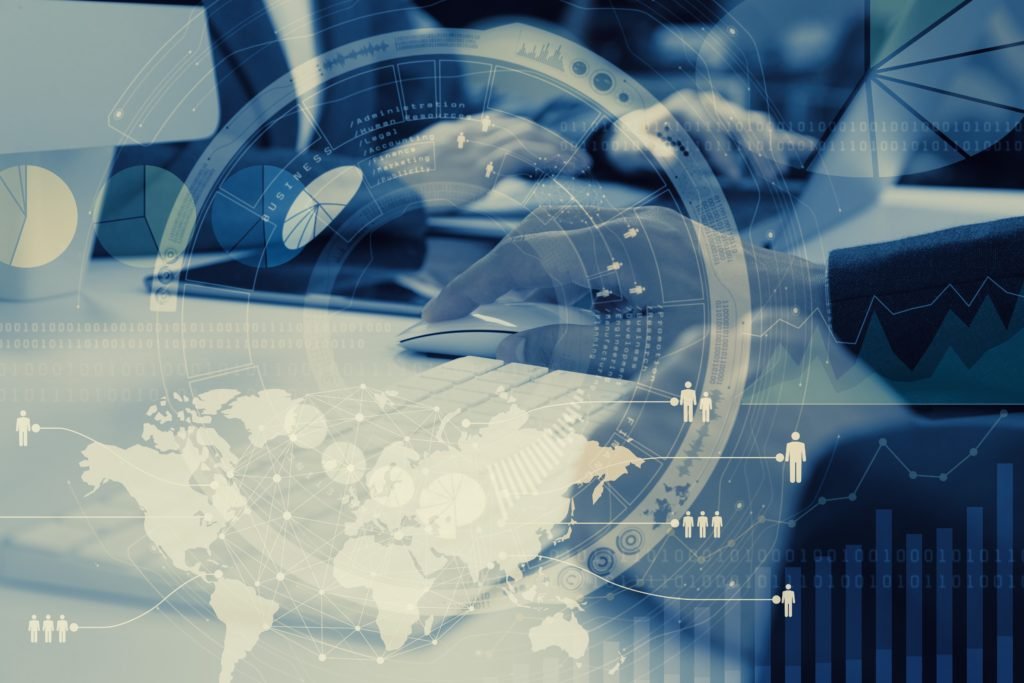 GBP – Hawkish shift from MPC
At the Bank of England interest rate decision on Thursday, there was an unexpectedly hawkish shift in voting policy.  The Monetary Policy Committee voted 6-3 to keep rates at 0.5% which was a surprise for the markets (7-2 last month). The fact that it was the Bank's Chief Economist, Andy Haldane, was even more significant and increased the chances of a rate hike at the next meeting in August.  With a lack of other data, sterling benefitted putting the brakes on recent losses.
There were no further political surprises as the government managed to get the EU withdrawal bill through the Commons after yo-yoing to the House of Lords.  Economic data will be more important than ever as it is likely to tip the MPC into hiking rates.  This week first-quarter GDP growth may show an upward revision. Retail sales, consumer confidence, and services output growth will all add further insight to the state of the UK economy.
We will from Andy Haldane on why he voted for an immediate rate hike when he speaks on Thursday.  Ahead of that, new MPC member Jonathan Haskel will appear before the Treasury Select Committee and Mark Carney introduces the Financial Stability Review.  
GBPEUR – 1.1370
GBPUSD – 1.3244
EUR – EU Summit on immigration and Brexit
This week's EU summit was expected to be important in agreeing on key issues on the UK's future relationship with the EU.  There may be less time for these discussions as the new populist Italian government has refocussed attention on immigration into Europe. Italian ministers have threatened to block any solution they find unacceptable whilst they feel the Mediterranean countries bear the brunt of immigration.  Italy is also expected to call for reforms of EU economic policymaking.  This will no doubt leave less time for Brexit, with the Irish border issue still a sticking point.  
On the data front, Eurozone inflation is expected to have risen to 2.0% in June. Core inflation is expected to drop slightly to 1.0%, which will leave the central bank in no hurry to raise rates.  Manufacturing and Services PMI's were still showing steady expansion last week and this morning's German IFP was broadly in line with expectations. 
EURUSD – 1.1648
EURGBP – 0.8795
USD – Trade tensions remain in focus
It was a quiet week for economic data last week but markets remained volatile. Further calls from President Trump for tariffs on an additional USD200bn of Chinese goods escalated trade tensions internationally.  With this increases tension, we saw equity markets drop on concerns about the fallout.  The week finished on a slightly calmer note, though markets are waiting for the next bout of actions.
Meanwhile, in the US, consumer spending showed strong growth.  Inflation also rose further, which reinforces expectations of a further two rate hikes over the course of this year.  This week we see durable goods orders, consumer spending and the latest estimate of first-quarter GDP. 
GBPUSD – 1.3244
EURUSD – 1.1648
Do get in touch if you would like to discuss further.
*Rates correct as at 9am on the date of publishing