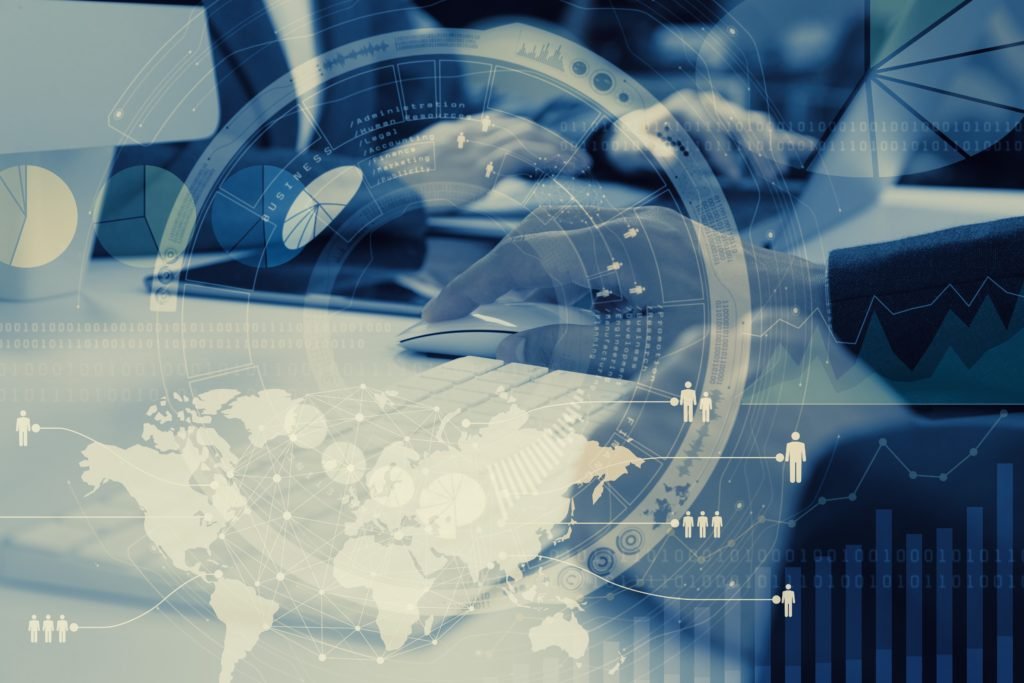 GBP – Parliament sits following Court Ruling
Developments in UK politics continue to dominate market moves.  We saw the Supreme Court decision that the prorogation of parliament was illegal on Tuesday.  This led to a swift return to Westminster on Wednesday. Prime Minister Johnson has been seeking a general election and there is talk that the opposition parties may put forward a vote of no confidence to install a caretaker government to seek an extension ahead of an election. Brexit Secretary Barclay was in Brussels on Friday, talking  with EU chief negotiator Barnier. The Conservative Party conference is going ahead even though the House of Commons will continue to sit. The Prime Minister's conference speech is scheduled for Wednesday.
Sterling slipped on Friday following a speech from Bank of England policymaker Saunders that suggested a potential interest rate cut if Brexit uncertainty persists. Markets will be looking for similar comments from other BoE policymakers. UK economic data have continued to take a back seat compared to politics. Second-quarter GDP's second reading is expected to be unchanged from the initial estimate of a 0.2% quarterly fall. The purchasing managers indices dropped in construction and manufacturing in August. Service activity continued to grow.  We expect a modest rises in all three in September, with the overall picture still one of subdued growth led by services.
GBPEUR – 1.1244
GBPUSD – 1.2297
EUR – Inflation weakness persists
The preliminary September Eurozone PMIs showed that manufacturing activity continues to run well below services. Possibly the more significant message is that both were weaker than expected.  Overall activity does look to be stagnant. This week's final updates are expected to confirm this status.  Tomorrow's September CPI data is expected to see inflation continuing to run well below the European Central Bank's target. A further small fall is expected in the annual 'headline' rate to 0.9% from 1.0% in August.
Following on from the ECB and the Fed, the Reserve Bank of Australia will update on policy this week. Recent mixed Aussie data and comments from RBA officials indicate that having cut rates twice in recent months they plan to hold for now. However, markets will be looking for signs that policy will be eased again before year end.
EURUSD – 1.0936
EURGBP – 0.8894
USD – Investigations into Trump
Developments in politics have also been to the fore in the US. House Speaker Nancy Pelosi has announced an investigation into allegations that President Trump asked the Ukrainian President to spy on former Vice President Biden.  He is now a front runner to be the Democrats' Presidential candidate. It is unlikely that Trump will be impeached as long as the Republicans maintain control of the Senate. Developments may impact on voting in next year's Presidential and Congressional elections. Market reaction to the announcement has been limited so far.
From the September Fed policy meeting, US interest rates were cut for the second time in two months.  Policymakers are very divided on the need for further action. Last week's  speeches reinforced that position with comments varying from an urgent further cut of 50 basis points to scepticism about the need for last month's move. This week sees further Fed speakers and their comments are likely to be just as mixed.
This week is busy on the data front.  Top amongst these is Friday's labour market report. We expect another solid rise in employment for September, close to 200k.  The unemployment rate is likely to stay at 3.7% and wage growth may have picked up slightly. This would provide little justification for further rate cuts. Ahead of that report, the ISM September surveys will provide further updates on the economy. Last month's data showed a contraction in manufacturing but solid growth in the rest of the economy. We expect a similar outturn for this month.
GBPUSD – 1.2297
EURUSD – 1.0936
Do get in touch if you would like to discuss further.
*Interbank rates correct as at 7 am on the date of publishing.