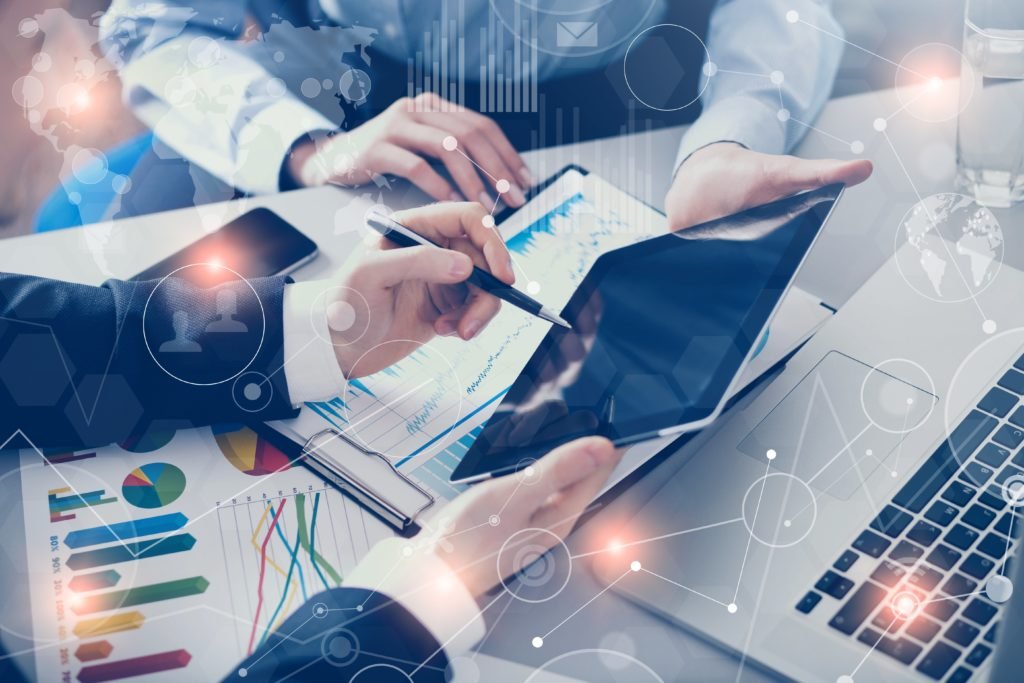 GBP – Cross-party agreement?
Brexit and the potential for a cross-party agreement will remain a key focus this week. Reports suggest that a final summit between Conservative ministers and their Labour counterparts is likely to be held this week. Any deal would increase expectations that the Withdrawal Agreement could successfully pass through parliament. If these talks fail, it is likely that different options will be put to Parliament to find a workable solution.
Last week the Bank of England reiterated its dual messages.  It will wait for now due to Brexit uncertainty but will eventually raise interest rates by more than markets expect. The ongoing Brexit uncertainties and the dovish shift in the rhetoric of central banks globally suggest that the Bank of England won't raise rates until next year at the earliest. Nevertheless, the Bank acknowledged that economic growth is likely to be significantly above sustainable potential by the end of its forecast period.  The committee also suggested that inflation is likely to be above target by then and moving higher. Scheduled comments from a number of BoE policymakers this week will be watched for further indications on timing, with any cross-party agreement on Brexit expected at the end of the week.
The first estimate of first-quarter GDP is expected to show much stronger growth than 0.2% at the end of 2018. After larger rises in monthly GDP in January and February a quarterly rise of 0.5% is likely.  The detail of the report is likely to show that stockpiling, was a key contributor to that upswing.  We expect consumer spending to have been strong, though business investment growth will probably have been lacklustre.  The British Retail Consortium's survey will give an indication of whether retail spending has continued to rise this quarter after a stronger first quarter.
GBPEUR – 1.1701
GBPUSD – 1.3124
EUR – European data improves
As expected the first quarter GDP for the Eurozone outperformed expectations.  The figure showed an increase from 0.2% in the fourth quarter to 0.4% in the most recent quarter.  Meanwhile, Eurozone April inflation increased by 1.7% annually, up from the previous increase of 1.4%.  The 'core' inflation reading moved up to 1.2% from 0.8% and gives some respite to recent weak European data.
We will have further information on the economy this week, with Eurozone industrial production likely to indicate whether the surprising February strength continued into March.  We will also see whether Eurozone strength continues into services PMI and retail sales.  The German factory orders and industrial production will provide further information on the largest economy, whilst the Norges Bank is likely to leave rates unchanged on Thursday.
EURUSD – 1.1216
EURGBP – 0.8546
USD – Fed remains on hold
This week's Federal Reserve update re-affirmed its previous policy guidance.  It will be 'patient' before considering any further policy changes. US interest rates are now unlikely to change for several months. That was a disappointment to markets that were hoping for a signal that rates might be cut before year-end.  Nevertheless, some continue to hope that below-target inflation will force the Fed to ease.  This Friday's April inflation data will, therefore, be watched closely. There are a number of Fed speakers whose comments will also be checked for any alternative views.
Last week ended with non-farm payrolls increasing by 263,000. On the less positive side, wage growth slowed to 3.2% annually. Following the latest round of US-China trade negotiations, a Chinese media source reported that talks have "hit an impasse".  Chinese equity markets were hit hard with a 5.8% drop in the stock market.  A further round of talks is expected this week in Washington. Meanwhile, April trade data for China will provide the latest indications of whether its economic growth outlook is improving.
GBPUSD – 1.3124
EURUSD – 1.1216
Do get in touch if you would like to discuss further.
*Interbank rates correct as at 7 am on the date of publishing