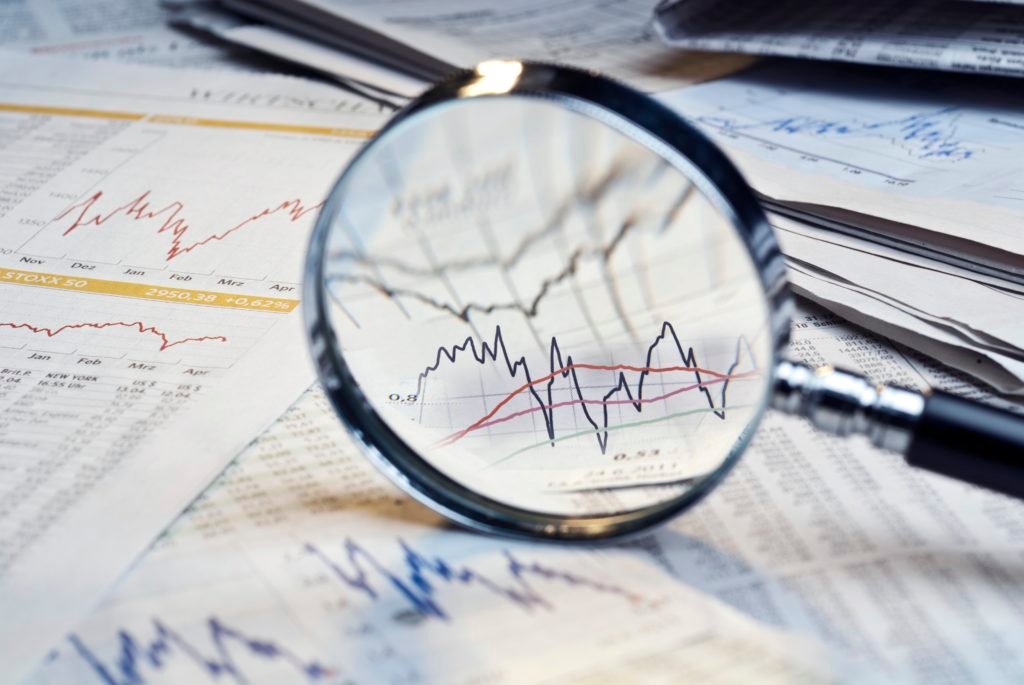 GBP – Carney before Treasury Committee
Bank of England Governor Mark Carney and colleagues from the Monetary Policy Committee will testify about the recent interest rate hike and August Inflation Report in front of the House of Commons Treasury Select Committee. There are rumours that Mr Carney has been asked to stay on as BoE head for another year after his scheduled departure in mid-2019. There will no doubt also be questions about the Bank's Brexit assumptions and their likely policy reaction to different outcomes.
As will no doubt be the case for some time, Brexit negotiations are a major focus for sterling. Mr Barnier's comments on Wednesday that the EU is prepared to offer the UK a 'unique partnership' provided a boost for the pound.  Further comments about a 'no-deal' Brexit still being a possibility had the reverse effect.  The expectation of a deal in time for the EU Summit on 18th October is now less likely with suggestions of a deal by late November.  
Last week, August GfK consumer confidence reading was stronger than expected and its highest since May. This week's PMIs will provide further updates for August. We expect the manufacturing and services indices to have risen further.  The British Retail Consortium will also release its August sales estimate. The official retail sales measure was higher in July along with the CBI retail survey for August, so the BRC results will be watched closely.
GBPEUR – 1.1133
GBPUSD – 1.2916
---
EUR – Inflation remains low
The economic data for the week ahead in the Eurozone is unlikely to have a major impact, particularly as the August PMI final readings are likely to be in line with initial readings.   However, German industrial production and Eurozone retail sales will be watched for signs that activity picked up in July.  There was no great surprise from the inflation data last week as CPI inflation fell to 2.0%.  The 'core' rate also fell from 1.1% to 1.0%, which is likely to leave the European Central Bank in even less of a hurry to remove stimulus. Europe has further issues, with Italy downgraded by Fitch on Friday.  The spread between German and Italian bonds is back to levels seen in May this year.
The Australian, Canadian and Swedish central banks will all hold policy meetings this week. None of them are expected to immediately change policy.  The Bank of Canada and Riksbank may position themselves for rate hikes later this year. The Swedish have already indicated that rates may be raised in December and may reinforce that message. Meanwhile, the Bank of Canada seems likely to prepare the way for a 0.25% increase at their next meeting in October. In contrast, the Reserve Bank of Australia seems in no hurry to act.
EURUSD – 1.1602
EURGBP – 0.8982
USD – Labour report in focus
Markets continue to be buffeted by concerns over trade tensions. President Trump started last week with a breakthrough in trade negotiations with Mexico. This did not follow through to an agreement with Canada under NAFTA, with discussions ongoing.  The President also threatened to pull the US out of the World Trade Organisation if it did not treat his country more 'fairly'. He also noted that new tariffs on a further USD200 billion of Chinese exports could come in as early as next week.  
Though it is a shorter week with a holiday today, the labour market report at the end of the week will be watched with interest.   A further rise in payrolls growth of around 200,000 is expected with a potential decline in the unemployment rate. Wage growth will be closely watched with expectations of a small rise in July. 
A number of central bank policymakers are due to speak this week, but in most cases, their views are well known and unlikely to move markets. The market is already virtually pricing in a rate hike in September.  The focus will be on suggestions of future moves.  US Congress reconvenes tomorrow after the summer break.  They will need to vote on a budget bill before the end of September to avoid another government shutdown. 
GBPUSD – 1.2916
EURUSD – 1.1602
---
Do get in touch if you would like to discuss further.
*Interbank rates correct as at 8am on the date of publishing