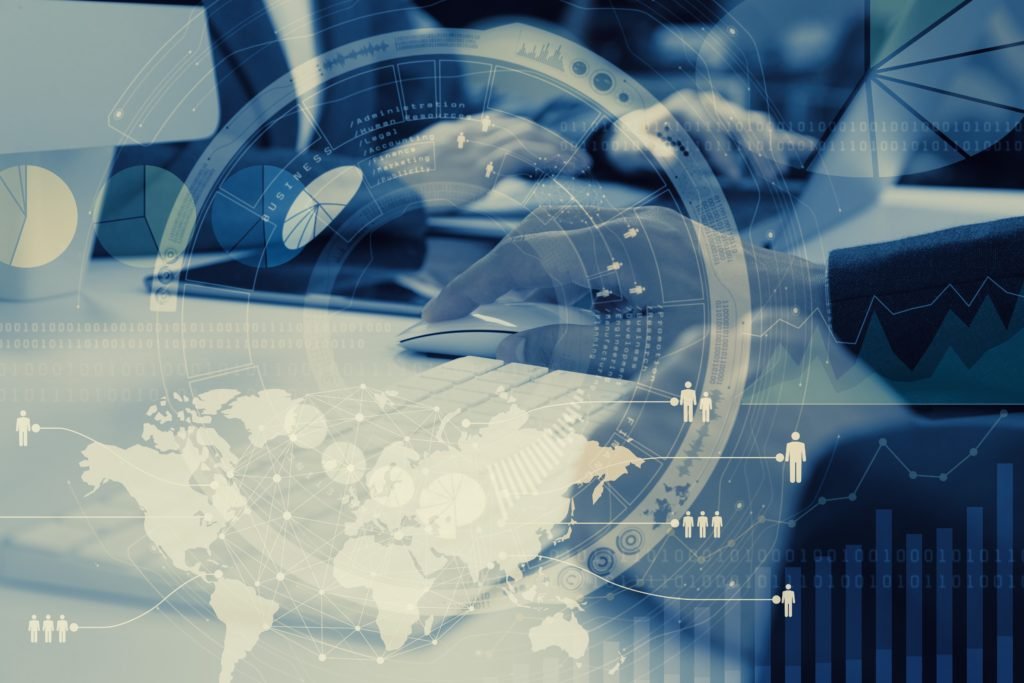 GBP – Emergency Brexit debate expected
The House of Commons returns from the summer recess tomorrow, with markets focusing on Brexit debates and developments. The Government's announcement that parliament will be prorogued from 10th September until the 14th October means action is expected from those MPs that want to block a 'no deal' Brexit.  The 'rebel alliance' want to use further parliamentary 'motions' to pursue their case.  There is less appetite at this stage for a vote of no confidence in the government.  We will also see court rulings on the legality of the Government's move to prorogue parliament.
Reports suggest that an emergency Brexit debate will be requested by some MPs on Tuesday. If the Speaker agrees to this, MPs would take control of business for Wednesday. However, they would need the further support of the Speaker to hold a vote on a motion that would be binding on the Government. Any successful motion would also need to clear the House of Lords, which Brexiteers may be able to block.  Meanwhile, Brexit negotiations are continuing and PM Johnson has called for the number of meetings to be increased.
The Chancellor of the Exchequer is set to update the Commons on the Government's spending plans on Wednesday. He is likely to confirm promises to boost spending on schools, the police and the NHS. While there is limited economic data out in the UK, the August PMIs will provide important updates on third quarter growth. For services, the index is above the 50 expansion/contraction level, while construction and manufacturing have been below.
GBPEUR – 1.1070
GBPUSD – 1.2162
EUR – AfD gain in German elections 
This week's Eurozone data calendar looks relatively unexciting.  The August PMIs are final readings that are expected to match initial estimates, which pointed to subdued economic growth. We also have July updates for German factory orders and industrial production.  These should show whether manufacturing in the Eurozone's largest economy is stabilising. Meanwhile, Eurozone retail sales are expected to have slipped in July following strong growth in June.  Last week we saw the German IFO index fall to 94.3 whilst headline CPI inflation held steady at 1% for August.
There were German elections over the weekend, with the anti-immigration Alternative for Germany party making strong gains.  The mainstream parties (Christian Democratic Union and Social Democratic Party), are likely to stay in power in the states, but will need the support of the Green Party to form a coalition.  Although these are poor results for the mainstream parties, Angela Merkel will breathe a sigh of relief as her grand coalition remains intact.  Meanwhile, we have heard little out of Europe as they wait for the dust to settle after Brexit debates.
EURUSD – 1.0986
EURGBP – 0.9033
USD – Trade tensions rumble on
US-China trade tensions continue to be a key focus for global markets. An escalation in the level of hostility last weekend led a further fall in equities. It still seems likely that further trade talks will be held in September. However, further tariffs were put in place over the weekend, on $112bn of Chinese imports.  China pushed ahead with increased tariffs on soybeans and crude oil, but did not make all of the threatened increases.  These concerns over global economic growth have led a further fall in government bond yields as markets expect further rate cuts by the Fed. The next meeting is on 18th September, with a rate cut likely.
On Friday, the labour market data will be watched for signs that the US economy is faltering. We expect another solid rise in payrolls of close to 200k. Ahead of that, ISM manufacturing and non-manufacturing are also important updates. We expect readings for the ISM indices consistent with a 2% GDP growth  as seen in the second quarter. Much weaker than expected figures would increase expectations of significant Fed rate cuts. Any better than expected data may lead Fed policymakers to hold off on another rate cut for now.  Last week we saw consumer spending increase by 0.6%, while the Fed's preferred inflation measure held at 1.4%.
GBPUSD – 1.2162
EURUSD – 1.0986
Do get in touch if you would like to discuss further.
*Interbank rates correct as at 7 am on the date of publishing