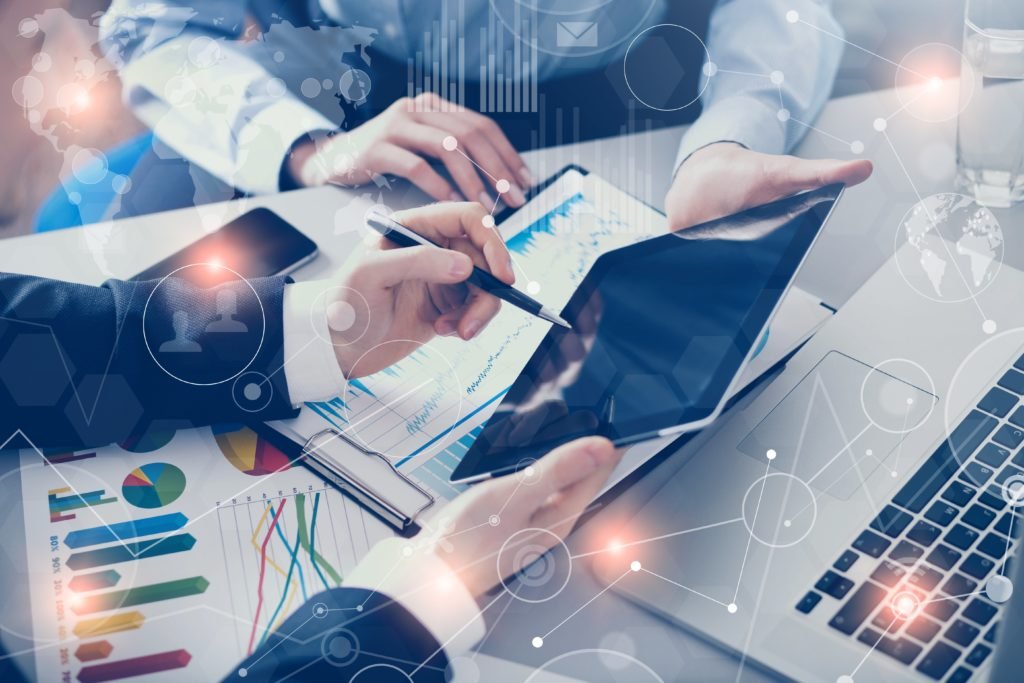 GBP – BoE inflation report
The House of Commons voted on amendments to the Government's motion on Tuesday.  This provided an indication of MPs' thoughts on different solutions. The announcement of a follow-up vote on 14th February gives the Government time to try and renegotiate with Brussels.  So far the response from Brussels has been that no further negotiations will happen. Expectations for an extension to Article 50 extension have risen, though it is remains very unclear how this will pan out.  Suggestions over the weekend were that the conservatives may be preparing for an election.
The Bank of England will gives its first policy decision and Inflation Report for 2019 on Thursday. No rate hike is expected until the middle of next year, whilst the Brexit outcome remains unclear.  They will, however, come under pressure to act as inflationary pressures continue to grow. The 3.4% rise in average earnings for November highlighted this increasing pressure. The Government's last budget, which sees substantial tax cuts in April will also provide a boost to the economy.
Ongoing uncertainty will no doubt continue to be reflected in the data. The services PMI is expected to show a slight rebound following the slump in December. However, with manufacturing lower, the surveys suggest that first quarter growth will be similar to the final quarter of 2018.
GBPEUR – 1.1424
GBPUSD – 1.3073
EUR – Italian recession
After recent ECB dovishness two weeks ago and the fourth quarter GDP figure last week, the market is wary of further signs of weakness in the eurozone. The eurozone inflation figures last week showed a fall to 1.4% on lower energy prices, though the core figure rose slightly.
The final January services PMI survey results are unlikely to change for France and Germany (or indeed the aggregate number). December industrial production and trade data for the France and Germany could provide more insight around the slowdown. Both countries have been negatively affected by weaker global trade, alongside domestic issues. Industrial production fell in November, so there could be a slight rebound.  As a whole, the fourth quarter looks to have been weaker than the third quarter.
EURUSD – 1.1443
EURGBP – 0.8754
USD – Dovish Fed
The Federal Reserve gave markets something to think about at their first policy meeting of the year. A far more dovish tone was put forward. The references to the need for "further gradual increases" were removed.  New comments were added on the need for patience and flexibility of the balance sheet rundown. Markets responded with US bond yields and the dollar falling, while equities were supported.
With the shutdown now over until at least mid-February, delayed US data should start to be released. We may see fourth quarter GDP and retail sales this week. Due to the delay these are likely to generate less reaction than usual. The labour market data surprised on Friday with 304,000 new jobs added which is well above the 200,000 expectations.
President Trump's State of the Union address, scheduled for 6th February, will likely refer to the Budget impasse and domestic politics, as well as ongoing trade negotiations with China. The trade discussions with a 1st March deadline, will be ongoing despite positive rhetoric. After this week's meeting in Washington, a follow-up is scheduled in Beijing, though President Trump has stated that no final deal will be agreed until he meets President Xi. Such a gathering could come as soon as mid-February.
GBPUSD – 1.3073
EURUSD – 1.1443
Do get in touch if you would like to discuss further.
*Interbank rates correct as at 7 am on the date of publishing