Whether you are a business or individual, plotting a path to success for your currency transfers has never been more difficult. How will these factors affect the foreign exchange markets in the next 90 days?
Sterling stronger with positive vaccine program and relative calm post-Brexit
Eurozone struggles with Covid funding and vaccine coverage
US economy looks set for strong bounce with Fed not keen to remove stimulus
Grab our latest Currency Market Forecast to:
Help you decide when to convert your currency
Improve budgeting for your next financial year
Provide bespoke analysis for your exposures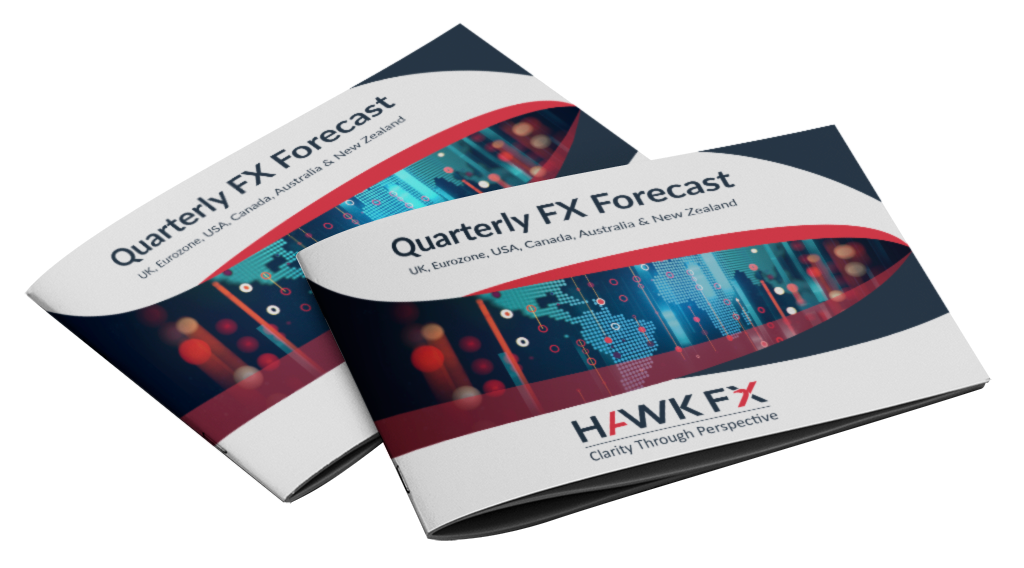 For a bespoke analysis on how these and other factors would directly impact your currency transfer plans click to 'chat with us' or call us on +44 (0)330 380 30 30.